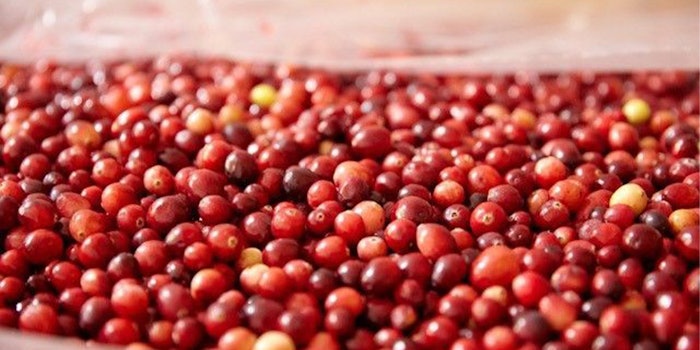 Diana Food, part of Symrise Nutrition, has been nominated as a finalist for the Edie Sustainability Leaders Awards 2021 in the category of Waste and Resource Management Project of the Year.
Related: Symrise Announces Always Inspiring More Blog
The award recognizes excellence across the spectrum of green business. Diana Food is being recognized for its overall waste reduction strategy and recent initiatives that focus on the valorization of the company's side streams. 
Another recently launched initiative deals with cranberry sugars generated within its Canadian facility. The project will deliver a 20% waste reduction in cranberry by-products, which are now being successfully valorized into a brand new natural ingredient dedicated to personal care. It will be commercialized by Symrise's Cosmetic Ingredients division in the coming months
Marie Le Henaff, global sustainability manager at Symrise Nutrition, said, "We are very pleased to be nominated for the Edie Sustainability Leaders Award 2021. It is a clear recognition of our continuous effort to drive sustainable innovation across our activities. While supporting our current world stakes and the United Nations Sustainable Development Goals, I am convinced that our recent initiatives act as inspiring changes of mindset for our team, and beyond. They will change our ways of doing business and enable us to proceed more responsibly."