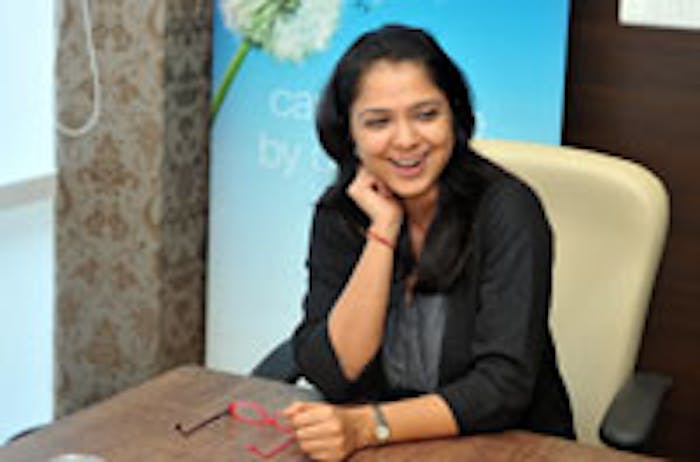 CPL Aromas has recently relocated its operation in India to a new purpose built facility in Mumbai featuring a full service sales, marketing and creative center.
Located in the Lower Parel region of Mumbai, the new premises form a key element in the company's investment strategy for the Indian market which remains a key target for the business. CPL Aromas' India site was previously located in another area of Mumbai: Sion East, Maharashtra, Mumbai.
CPL has been present in the market for about 30 years, but the company said a recent change in the ownership structure has acted as a catalyst for new investments. The CPL Aromas group recently acquired full control of CPL India. With the full resources of the wider group available, the company's aim is to offer improved levels of expertise and customer service.
The new site features a full creative perfumery laboratory with product performance and evaluation facilities as well as a team of senior account managers, evaluators and marketing support.
"This major new investment is a significant step forward for the company and provides the modern facilities required for us to deliver world class fragrances to our customers," said Sheetal Desai, managing director CPL Aromas India.
The new premises are located at: CPL Aromas Pvt. Ltd. 2nd Floor, Todi Industrial Estate Mathuradas Mills, Compound Lower Parel - West, Mumbai - 400013 India; telephone: +91 22 249 12287/89, fax: +91 22 249 55150.