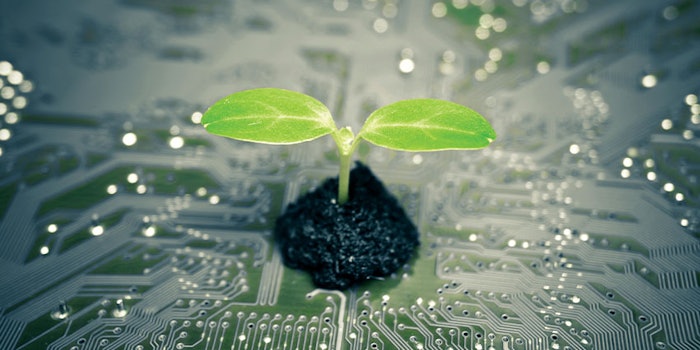 Six months ago, predictions for the 2020 Leaderboard would have included all the movements that have come to define F&F—along with several other industries—over the last several years: artificial intelligence, alternative and plant-based proteins, biotechnology and fermentation, CBD.
Of course, six months ago coronavirus and COVID-19, the disease it causes, had only just begun circulating outside of rural China. Today, the global pandemic has completely upended not only the F&F industry, but the global economy at large.
And while the industry is still focused on innovative ways to deliver the most sustainable, novel ingredients and solutions, as this year's Leaderboard shows us, coronavirus has radically altered how those goals can be achieved in both the short and long term.
The New Normal
In March 2019, Grand View Market Research reported that the global flavors and fragrances market was anticipated to reach $28.64 billion by 2025, growing at a CAGR of 4.7% during the forecast perioda. How or if these numbers will change is, like many other aspects of the world right now, still uncertain.
"It is clear that we are still in the early stages of adjusting to the challenges the pandemic poses to our world," said IFF chairman and CEO Andreas Fibig. "While much of the world is longing for our 'old lives,' the truth is that we, as people and as an industry, need to understand the impact of an extended pandemic on everyday life once we are through this, whatever that means."
Footnote:
awww.grandviewresearch.com/press-release/global-flavors-fragrances-market