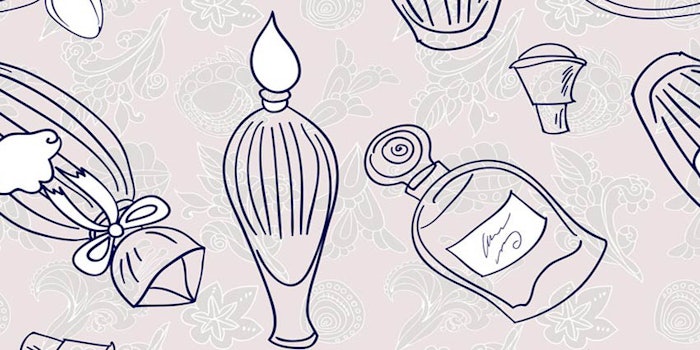 Claude Martinez, CEO of Christian Dior Parfums, and Michael Burke, CEO of Louis Vuitton, have announced the inauguration of the "Les Fontaines Parfumées" creative perfume workshops. The classes were developed by master perfumers at both companies and will be hosted at the world's perfume capital, Grasse, right along the French Riviera.
The site dedicated to the production of the perfume has been given new life again: almost 200 artisans and journeymen restored the centerpiece of the town. The two companies have been challenged to preserve the heritage of the building while applying contemporary features so that a place can be constructed to inspire the desire for creativity, exchange and education.
Inspiring Desire
The estate welcomes several hundred colleagues from Christian Dior and Louis Vuitton every year to share raw materials from Grasse and the knowledge and expertise of the two companies combined. Jaceques Belletrud and François Demachy have selected 350 essences to create a sensual palette throughout the estate. Roses, tuberoses, jasmine, citrus trees, lavender and mint are some of the few listed scents that visitors will experience during their visit.
The inauguration of Les Fontaines Parfumées conveys our ambition to preserve and sustain our expert knowledge and skill set," said Bernard Arnault. "Grasse was the muse of Christian Dior and the place where he claimed to feel as much a couturier as a perfumer. It is also here where the leather industry emerged and flourished in the 17th century."