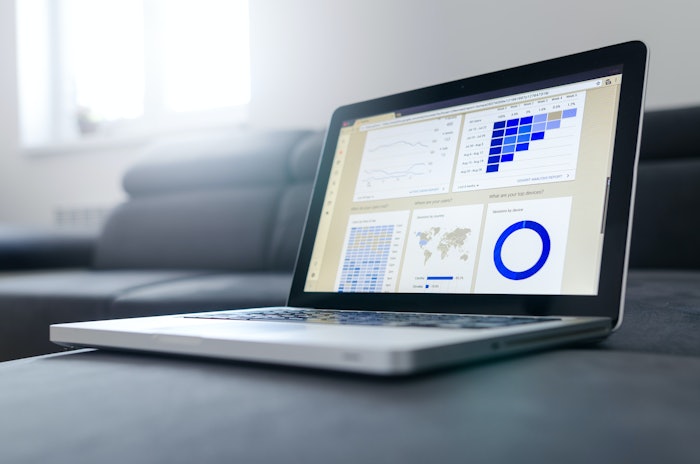 PEXELS
The Fragrance Creators Association (Fragrance Creators) today announced the launch of a new data insights program designed to track, monitor and harvest disparate data points, news, scientific developments, and other information from around the globe with the goal of forecasting public policy, regulatory, and consumer and marketplace trends.  
Related: Fragrance Creators Press U.S. Congress to Finalize Safe Cosmetics Act in 2022
"To achieve our goal of serving consumers better, faster and more completely than ever before, Fragrance Creators must lead the way in predicting the trends, issues, opportunities and threats impacting perfume, people and the planet well into the future," said Farah K. Ahmed, Fragrance Creators president and CEO.  "This program will deliver actionable insights that allow our members to see what's coming around the corner sooner and with sharper accuracy. It will also facilitate membership consensus building and preparedness so our companies can take the individual and collective actions necessary to deliver on our stewardship commitment."
"This is one more way Fragrance Creators is continuing to deliver greater value for our members," said Cynthia Reichard, Fragrance Creators co-chair, and executive vice president of Arylessence. "In a competitive marketplace, having access to unique insights from a one-of-a-kind program like this is a distinct business advantage."
"As a scientist, I value data-backed insights, and that is no different when it comes to predicting emerging public policy trends, regulatory trends, or other trends impacting business," said Bob Weinstein, Ph.D., Fragrance Creators co-chair, and CEO of Robertet US.  "This new program gives me greater confidence in policy forecasting and I look forward to harnessing these insights in both my industry and corporate leadership roles."
Katie Cross, current Fragrance Creators director of Government Affairs, has been named to oversee the new analytics program, with the title of head of Programs Management & Policy Insights. During her tenure at Fragrance Creators, Cross has revamped the association's predictive and tracking capabilities in the legislative realm—providing members with unique insights, analysis and information, often before they hear it from anywhere else.  Cross's new role will scale and grow those skills across the organization to empower the fragrance industry to deliver more good for people, perfume, and the planet.  
"Katie [Cross]' proven track record in strategic monitoring, analysis, and intelligence gathering along with her project management skills make her uniquely qualified to head this effort," Ahmed added.