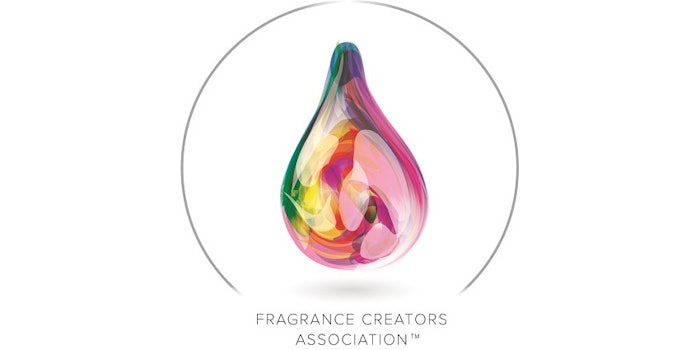 The International Fragrance Association of North America (IFRANA) has announced the rebranding of its organization as the Fragrance Creators Association.
"We represent and support the scientists, perfumers, researchers, farmers, artists, inventors, entrepreneurs, and the many others, who make up the fragrance community," said Fragrance Creators president & CEO Farah K. Ahmed. "These individuals not only spend years crafting beautiful scents that enhance lives, but they are also unwavering in their commitment to practices that leave the environment in better condition than they found it."
Per the rebranding, Fragrance Creators will use a new logo, along with rolling out a redesigned website and revamped social media strategy. Additionally, the organization announced its first-ever congressional fragrance caucus, which will take a bipartisan approach to engaging in topics of fragrance science, safety, sustainability, economic issues and more. During its Legislators of the Year Awards, which was held on May 8, 2018, Fragrance Creators recognized representatives Barry Loudermilk (R-GA) and Bonnie Watson Coleman (D-NJ) as founding chairs.
"The fragrance caucus represents a significant evolution in our results-producing advocacy, which prioritizes sound science and consumer safety and protection," said Ahmed. "The caucus presents greater access and opportunity for Fragrance Creators to share and promote how fragrances enhance the lives of millions of people every single day."