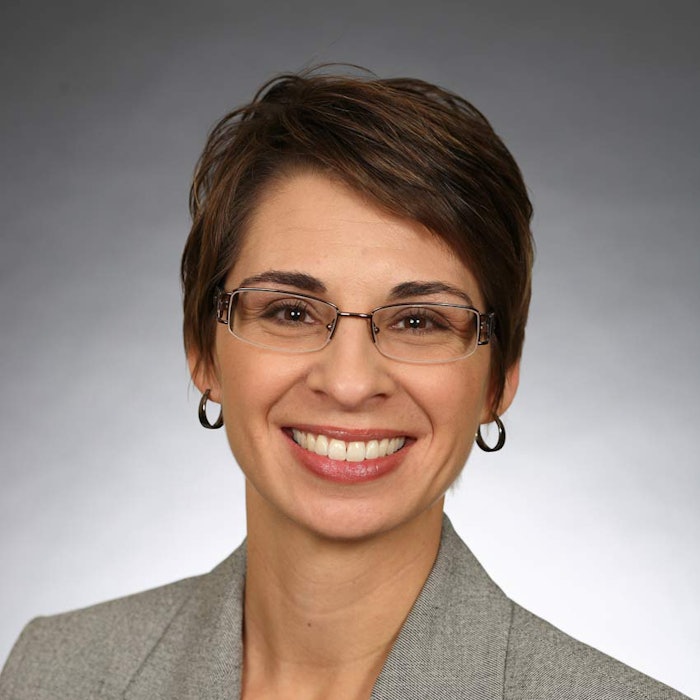 International Fragrance Association (IFRA) North America president, Jennifer Abril, will be stepping aside in the early part of 2016 after seven years of service.
"Many of you have worked directly with Jennifer and know her steadfast dedication to advancing our industry's interests," said John Vernieri, chairman of IFRA. "During her tenure, IFRA North America has grown to become a strong voice for the industry in Washington, DC and beyond. Under her leadership, we have increased our capabilities and influence, moving the Association into a position of presence and respect among our peers, customers and policymakers." 
With the full confidence of the board, Abril will continue in her capacity of managing IFRA North America's operations while a search for her replacement is conducted. In meantime, the Board of Directors has created a search committee, co-chaired by Steve Tanner, president and CEO of Arylessence, Inc., and Vernieri, to evaluate qualified candidates that will best fit the needs of the industry going forward.