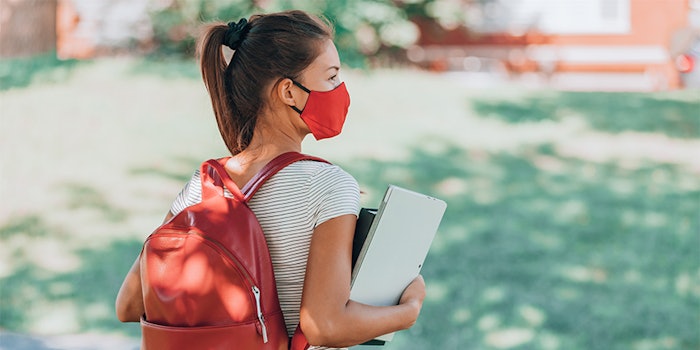 ISIPCA, a fragrance and cosmetics school located in Versailles, France welcomed students back this fall and will remain open during France's lockdown. 
Related: ISIPCA Offers Digital Courses in Perfumery
Due to the specific nature of its professional training courses and with measures in place, ISIPCA's campus will remain open. These measures apply to both initial and continuing training. 
ISIPCA's priorities for on-site courses apply to the courses where online learning is not possible, such as the first levels of qualification, courses requiring technical platforms (including practical work for CFA higher education courses), as well as assessment sessions.
In order to prevent any dropout among its students, it will pay particular attention to the implementation of on-site courses in standard classrooms for certain programs.