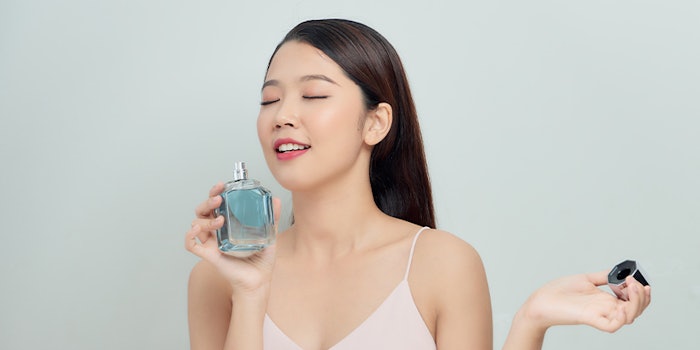 Firmenich compiled its research done in 11 countries, spanning 55% of the world's population, to answer questions such as: what emotions are consumers feeling, what do these emotions mean and how do they translate to new trends in the fragrance industry.
Related: Firmenich and Novozymes Launch TasteGEM SWL with Saphera Lactase
Insights were collected from 11 different countries (Brazil, China, France, India, Indonesia, Mexico, Thailand, Philippines, United Kingdom, United States and Vietnam) and 6,400 participants (male and female across three different economic brackets).
The study showed that 56% of the global population appreciated fragrances more during the lockdown, and 56% take comfort in scents more than they use to.
When asked about emotions, most answers depended on where they were located and how their government both managed the pandemic and communicated information.
Therefor, 68% admitted their lifestyle and emotional well being were highly impacted by quarantine mandates and felt a range of conflicting emotions, such as fear and insecurity as well as care and love. 
Ilaria Resta, president, global perfumery said, "Fragrance reinforces feelings of safety, calm and happiness for consumers dealing with stressful situations. Our latest consumer research shows that the importance of scent for different populations of consumers is growing and can be leveraged by customers to determine fragrance and category mix."

Catherine Ducret, director, digital consumer insights adds, "Today, there is a true consumer shift towards fragrances that evoke feelings of safety, cleanliness, and serenity. We named this combination of emotional signals that consumers expect from fragrances Sereni-Clean."
Firmenich anticipates consumers' expectation for Sereni-Clean fragrance to continue over the next months.