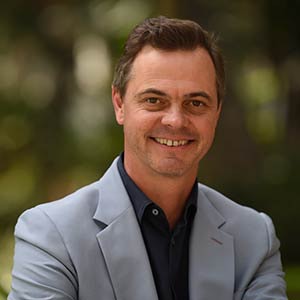 Each year, Firmenich releases carefully selected signature ingredients to share with perfumers around the world, and 2020 is no different. This year's collection showcases the company's technological leadership via molecules, bases and naturals that deliver highest-caliber sensory experiences, while also meeting the company's ambitious sustainability goals.
In this exclusive podcast sponsored by Firmenich, perfumer Wessel-Jan Kos sat down with us to discuss the collection, including fragrance applications, ingredient versatility and the company's unique approach to supercritical fluid extraction.
The 2020 Sharing Innovation Collection includes:
Molecules Cascalone (fresh and aquatic with watery, fruity undertones) and Salicynile (white floral with fruity notes)  
Specialty bases Sandalwood Oil Type Nat and Dreamwood base, utilizing the captive Dreamwood

™

 
Naturals Tea Jasmine SFE (fresh, floral, green) and Elemi SFE (spicy, peppery, lemony)
Access the Sharing Innovation 2020 booklet here.