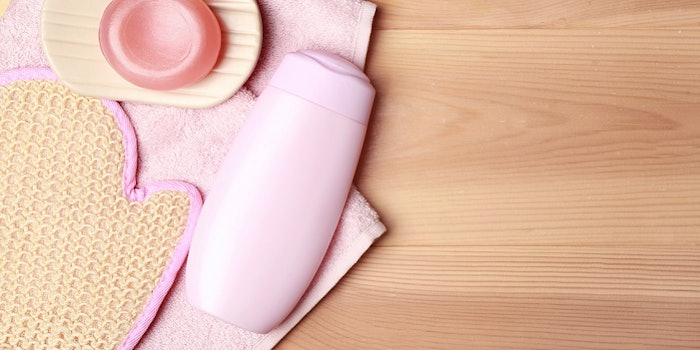 Women's personal care brand Vagisila has released its latest scented intimate cleansing wipes and washes, Scentsitive Scentsb.
Formulated to be skin-friendly and designed for delicate skin, the Scentsitive Scents products will be available in two scents, a peach blossom and white jasmine fragrance. Additionally, the products are formulated without dyes or MIT preservatives and will be available nationwide. 
"A recent consumer survey conducted by Vagisil indicated that 69% of women think vaginal products with fragrances irritate vaginal skin. The key difference of the new Scentsitive Scents line is that it has been specially formulated to provide a long-lasting, skin-friendly scent with vitamin E and chamomile, which is great for the sensitive skin of the vaginal area," said OB-GYN and Vagisil partner, Althea O'Shaughnessy, M.D.
a Vagisil is right's reserved.
b Scentsitive Scents is a registered trademark.