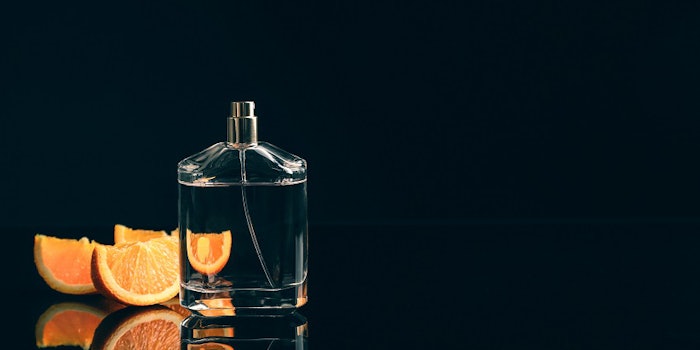 Emerald Kalama Chemical is expanding its range of linear aldehydes with Kalama C-12 Lauric Aldehyde.
Kalama C-12 Lauric Aldehyde is a bright, citrusy aldehydic character that can be utilized in applications including perfumes, personal care products, air care and cosmetics. It is nature identical with a 98% purity level.
Related: Emerald Kalama Chemical Finished Expansion of Rotterdam Facility
It is produced at Emerald's Widnes, United Kingdom facility, acquired in 2015; since the acquisition, the company has made a series of upgrades and expansions to enhance its aroma chemicals capabilities and offerings. In 2017, the location completed an expansion for Kalama Hexyl Cinnamic Aldehyde and Amyl Cinnamic Aldehyde.
"Emerald is the largest global producer of benzaldehyde, so we are able to offer a wide portfolio of downstream ingredients while guaranteeing they are produced to our high quality and safety standards," said Paul Hogan, vice president and general manager. "With Kalama C-12 Lauric Aldehyde, we saw an excellent opportunity to leverage our existing expertise and technology in linear aldehydes, using it to expand our range of offerings and further solidify our global leadership position."