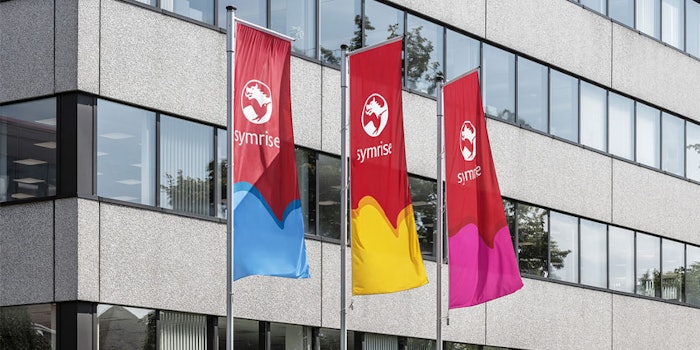 For the second year in a row, Symrise has been recognized with the Sustainability Heroes Award.
Related: Symrise Receives DQS Sustainability Award
The German Society for Sustainability (DQS) presented the award during an online conference held from October 26–28, 2021. Out of 212 applicants, six companies were awarded the seal.
The DQS commended Symrise for its social engagement all along the supply chain. The jury commended the sourcing model of Symrise, which draws on continual, close cooperation with local communities, including making jobs in agriculture attractive for young people again.
Symrise is involved in the Initiative for Sustainable Agricultural Supply Chains (INA) and, as early as July 2020, issued a joint statement in support of the national supply chain law based on the UN Guiding Principles on Business and Human Rights, which has since been adopted, as well as the National Action Plan for Business and Human Rights (NAP).
The award takes place in cooperation with the German Society for Quality (DGQ). DGQ facilitates the exchange of knowledge and practical experience on quality. The German Society for Sustainability (DQS) in turn offers certification and auditing services with regard to sustainability and user safety. The annual Sustainability Heroes conference recognizes pioneers who demonstrate extraordinary activity in the social and environmental spheres. This October, the ceremony was held virtually again. With these awards, DQS and DGQ want to encourage active engagement for society and the environment in the economy.
Dr. Heinz-Jürgen Bertram, CEO of Symrise AG, said, "We feel honored to receive an award for social engagement, following the award for our sustainability strategy. We owe our success equally to our highly skilled and extremely motivated employees and suppliers. We strive for the best possible working conditions and take social responsibility beyond our company throughout our supply chain."
Member of the jury Behzad Sadegh from DQS said, "Since we first launched the awards in 2015, the number and the quality of applications has increased considerably. I would like to highlight the incredible innovation and drive of the applicants." Other sustainability experts on the jury included Simone Busch (Düsseldorf Chamber of Industry and Commerce), Professor Dr. Bettina Stoll (Fulda University of Applied Sciences), Franziska Honheiser (Frankfurt Chamber of Industry and Commerce) and Patrick Bungard (M3TRIX Institute).