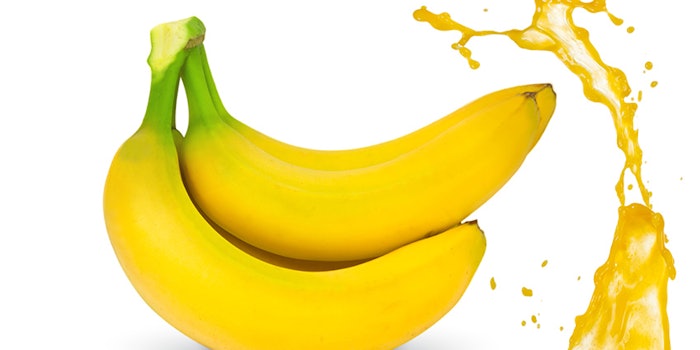 Lluch Essence along with Oxiteno, has created Isoamyl acetate, a high quality chemical production of the scent of bananas.
Related: Lluch Essence Names Jorge Miralles Technical Director
Isoamyl acetate is a versatile product that can be used to meet customer needs in many different applications. This is compatible with most organic compounds and is slightly water soluble. 
Isoamyl Acetate Oxipurity 2170 has:
Good solvency
Diverse applications: food, cosmetic, fragrance and pharmaceutical
Low toxicity: low content of monoethylene glycol (MEG)
Strong and pleasant banana-like odor