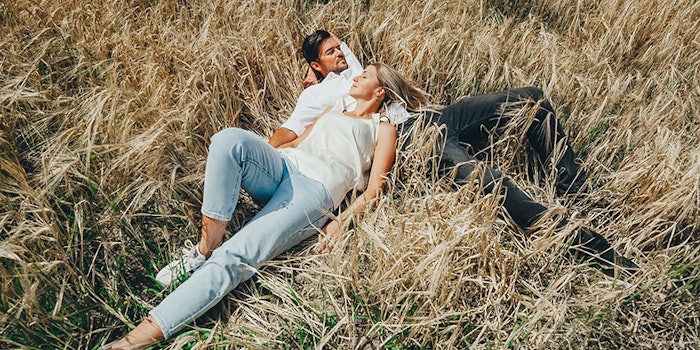 Givaudan has launched its Naturality Platform, reinforcing its capabilities and commitment to nature-conscious fragrances, and advancing the company purpose of "creating for happier, healthier lives with love for nature."
Previously: Givaudan Joins B Lab's B Movement Builders.
Initiated three years ago, the Naturality Platform embraces the consumer aspiration for fragrances designed with a conscious, authentic and responsible approach. It is defining new and holistic ways to create responsible fragrances that correspond to the company's purpose of creating with love for nature.
The platform encompasses natural ingredients, ingredients from renewable sources, as well as biodegradable ingredients.
Previously: Givaudan Completes Acquisition of Alderys.
The purpose of the Naturality Platform is to enable the design of fragrances in a nature conscious way. It is based on three pillars:
A robust series of consumer study programs which identifies consumer expectations in the shift towards responsible products.
The Naturality Guide which provides a clear segmentation and understanding of the market. It defines new rules of formulations and supports our customers in the choices and parameters required to develop nature-conscious fragrances.
The Naturality Index which supports perfumers in their choices of ingredients to design fragrances which are respectful to nature while creative and unique. It is built on a deep understanding of the sustainability criteria relevant to fragrance creation which comprise ecotoxicity, biodegradability, renewability, energy efficiency and sourcing.
Maurizio Volpi, president of Givaudan's fragrance & beauty, commented: "Givaudan's purpose to create for happier, healthier lives with love for nature has been central in shaping the Naturality Platform. We are especially excited to present this new development platform which will be vital in helping our customers to respond to the ever-increasing consumer desire for sustainable products. It perfectly fits with the ambitions of our 2025 strategy which aims at growing with our customers, with purpose."