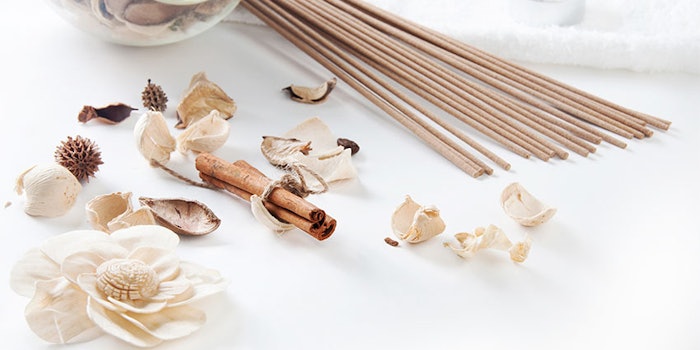 Emerald Kalama Chemical appointed Prinova, a company of the Nagase Group, as a distributor in Southeast Asia for its portfolio of Kalama Aroma Chemicals.
This partnership will leverage Emerald Kalama's product quality, Prinova's expertise in the flavor and fragrance market and Nagase's expansive warehousing and transportation network in the region.
Prinova-Nagase will represent the Emerald portfolio of flavors & fragrance ingredients in the following countries: Singapore, Korea, Thailand, Malaysia, Philippines, Australia, Indonesia and Vietnam.
"As leaders and global suppliers in the industry, it is essential to have the right strategic partners around the world. With the recent acquisition by Nagase, Prinova represents a strong partner with aligned goals for growth in Southeast Asia. This collaboration will allow us to leverage our long-standing relationship with Prinova in North America as we continue supporting the F&F market globally. We are excited to work together to elevate our promotion and service in this region," said Catherine Rémy, global sales director for Emerald's consumer specialties business.
"The aroma market in Southeast Asia is poised to grow at high single digit CAGR in the next five years. Emerald partnership allows Prinova-Nagase to offer high quality specialty products to meet demand growth in this sub-region," said Bill Palagonia, general manager for Prinova aromas.
Emerald's portfolio of specialty ingredients are REACH-compliant and allow Prinova - Nagase customers to meet regulatory requirements as well as consumer demand for products with health and safety profiles.
Emerald is a global producer of cinnamic chemistries, benzyl benzoate, Lilestralis and benzyl alcohol. These products are manufactured to consistently quality standards at Emerald's operations in the United States and Europe, using management schemes certified under ISO 9001:2015 and ISO 14001:2015.