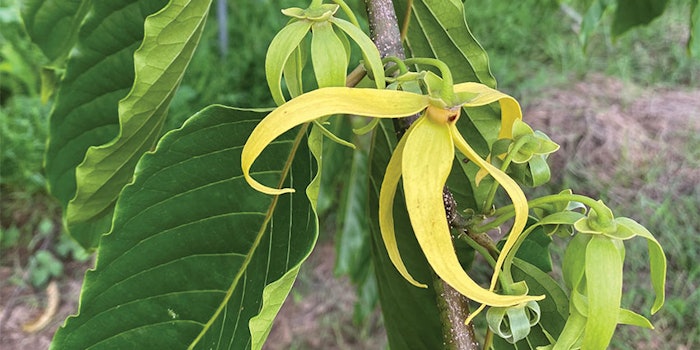 The United Nations Sustainable Development Goals (SDGs), published in 2017, present a global assessment of key metrics for sustainability across a broad range of economic, social and environmental factors. The SDGs provide a scorecard for each country and highlight the areas in need of attentiona. They have become a call to action around the world to promote prosperity while protecting the planet. The SDGs recognize that ending poverty must go hand in hand with strategies that build economic growth and address a range of social needs, including education, health, social protection and job opportunities, while tackling climate change and environmental protection.
The ethos of corporate sustainability has also begun to evolve. Corporate social responsibility programs were the precursor to sustainable business practices, and these initiatives were once largely seen as independent of core operations—a metric simply to be met and measured, based on often arbitrary or self-serving goals. As views on impactful sustainability have matured, it is increasingly seen as important to make sustainable practices an integral part of business operations. Companies are starting to look at holistic development by integrating all key dimensions—economic, environmental and social aspects. Truly integrated sustainable business practices will almost certainly have a positive impact on the SDGs in multi-faceted, meaningful and often quantifiable ways.
For the flavor and fragrance industry, integrated sustainability paves the way for participants to source their raw materials in a manner that minimizes environmental and/or negative social impact. Increasingly, responsible companies are working closely with their suppliers to drive sustainable development practices through the entire value chain.
Sustainable practices are not only reshaping supply chain logistics, they are also presenting new opportunities that were previously unseen. One such example of this is the Philippines, where the supply of natural ingredients has emerged on the back of sustainable, socially inclusive and responsible practices. Indeed, the advent of a consistent and scalable natural ingredient supply from the Philippines to global markets could not be possible without these multi-dimensional integrated sustainability practices.
For the full article, please check out Perfumer & Flavorist's December 2020 issue.
Footnotes:
 asdgs.un.org/goals