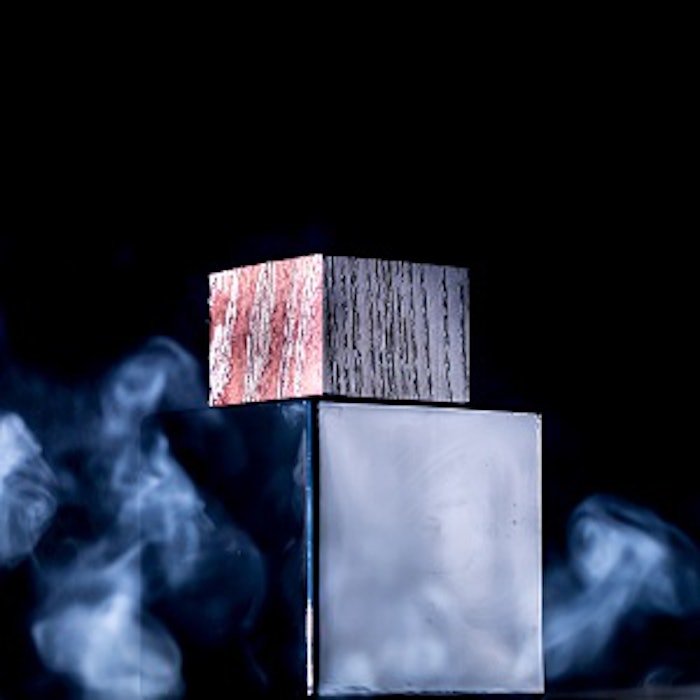 The Image of Fine Fragrance
The noblest product of the fragrance business is, without any doubt, the fine fragrance. It is the purest expression of our art and throughout the ages it has been considered the most valuable. Although there still remains a part of this myth today, we all agree to recognize both the artistic value and the commercial importance of perfumes--be it in toiletries, cosmetics, soaps or any functional applications which are becoming increasingly developed on tbe market. It is quite clear that the same imaginative effort is required to create the desired image of functional perfumes which is adapted to the product and at the same time respects the constraints of suitability.
Nevertheless, this myth has left a deep wish within every perfumer--that of creating a fine fragrance success.
Facts
Although this myth persists, the fine fragrance concept has changed quite distinctly and those who want to be successful in this field must be aware of this. Nowadays strangely enough, many people who are the principal actors and beneficiaries of this change do not want to admit or recognize this fact.