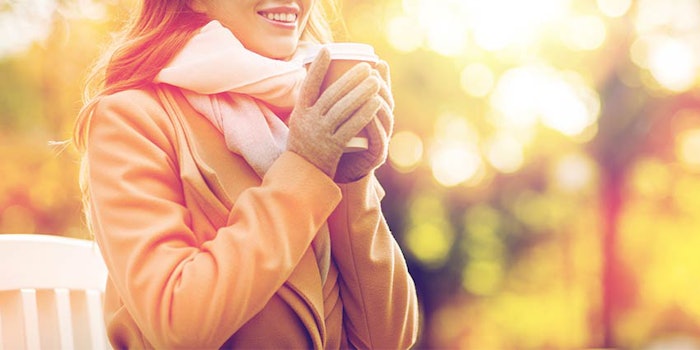 The pavements might be radiating heat and the beaches might be dotted with umbrellas, but make no mistake—fall is just around the corner. To gear up for sweater weather, Symrise has released insights into Seasonal and Limited Time Offer (LTO) products.
To gauge the market for these products, the company sampled a diverse group of early adopters across the U.S., between the ages of 25-45. Among its takeaways:
There is a growing tendency to share new products on social media, allowing formerly niche products to quickly move to mass market
The small window of offering allows brands to take more risks
Themes are "virtually unlimited," and can draw on mass media events like the Super Bowl or emerging social trends (think "Healthy January") along with traditional holidays
For established holidays like Valentine's Day, traditions and rituals drive consumer behaviors; seasonally-themed offerings are tied more closely to the perceived freshness of the ingredients, such as berries in the summer and pumpkin in fall
Building anticipation around special items before they're introduced "creates an extra layer of value"
"There's a real opportunity for brands to do bold new things in this space. We're excited to share our knowledge and help partners create Seasonal and LTO products that make an impact," said marketing & consumer insight manager Dylan Thompson.
He continued: "With seasonal products and LTOs, brands can demonstrate quality and authenticity in all kinds of food, drink and snack categories. There's a chance to make a lasting emotional connection with consumers."