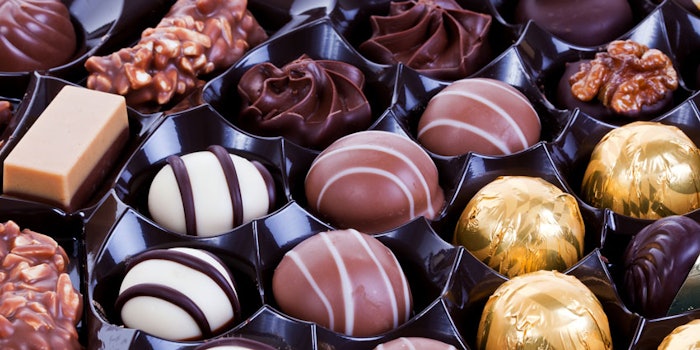 The fast-growing confectionery ingredients market has recently been projected to grow to a value of $76.81 billion by 2021. This estimated increase is due to the demand for ingredients within industries such as chocolate, sugar confectionery, gums, fillings, coatings, caramel, aerated confectionery, gums and cereal bars.
Many consumers are adapting to healthier lifestyles which have increased their awareness of natural ingredients and these ingredients' health benefits that they now look for in products. The chocolate sector has led the market in growth due to the attention that its health benefits have been receiving.
It was Europe that dominated the 2015 confectionery market, however it is the Asia-Pacific region that will be the fastest growing market over the next five years. Growing population and an escalation in disposable income in countries like China and India are having a profound effect on this increase.
For the full confectionery ingredients market report visit: www.researchmarkets.com