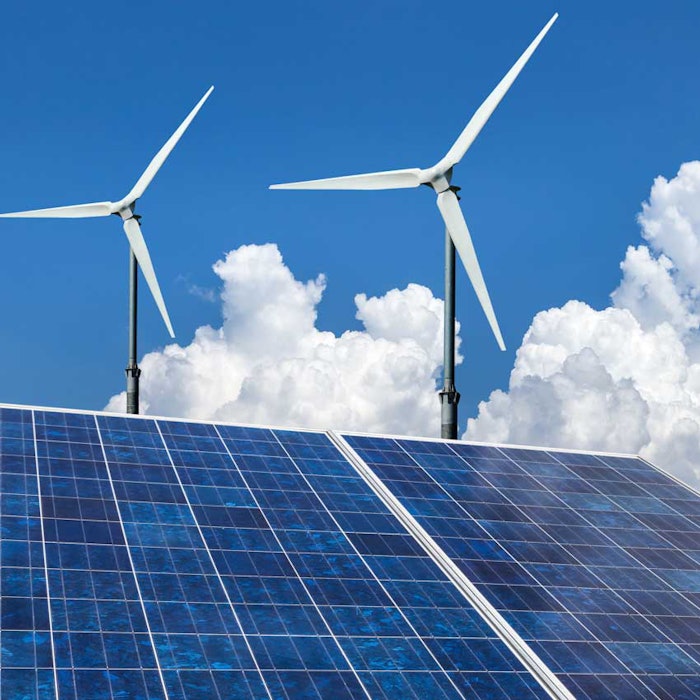 International Flavors & Fragrances (IFF) launches the first on-site wind turbine for the industry at the Tilburg, Netherlands facility.
IFF's on-site wind turbine produces 6.5 million kWh, which is enough to power 30 percent of the site's electricity needs. With 70 percent of purchased green energy, IFF will be powered completely by all renewable energy.
"This project truly embodies a main aspect of our sustainability strategy, Positive Principles, in which we strive to embed the principles of eliminating the concept of waste and using clean renewable energy into our company and culture," said Kip Cleverley, Director, global sustainability for IFF.
IFF affirmed its commitment to renewable energy in 2015 and celebrated the reduction of energy, water use, and greenhouse gas emissions last week when the sustainability report was reviewed.
Nicolas Mirzayantz, group president, fragrances, and executive sustainability sponsor said, "Following our launch of the largest solar array in the industry, this turbine is another demonstration of how we always strive for what is best for our company and the planet."