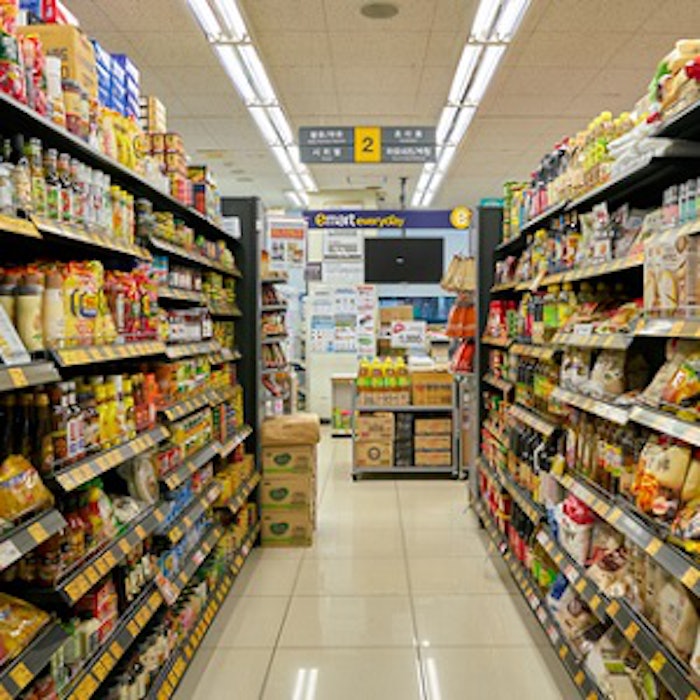 The Global Market for Food and Drink The global market for food and drink is currently worth an incredible $7,765 billion (F-1). This figure represents total expenditure by consumers through all retail and foodservice channels, which is essential to effectively analyze the total opportunity for flavors and ingredients in food and drink.
Emerging Markets
Despite being defined as a so-called emerging market, Asia Pacific has overtaken Western Europe and North America to become the largest market for food and drink globally in value and volume terms. In fact, Asia Pacific now accounts for one-third of all expenditures on food and drink, making the region the powerhouse of the global food and drink industry, driving value and growth.
Today, the market for food and drink in Asia Pacific, which includes China and India, has reached $2,630 billion. While the market for food and drink in Central and South America is much smaller, valued at $739 billion, it has been growing rapidly, as has the Middle East and Africa, where expenditure on food and drink has reached $459 billion.