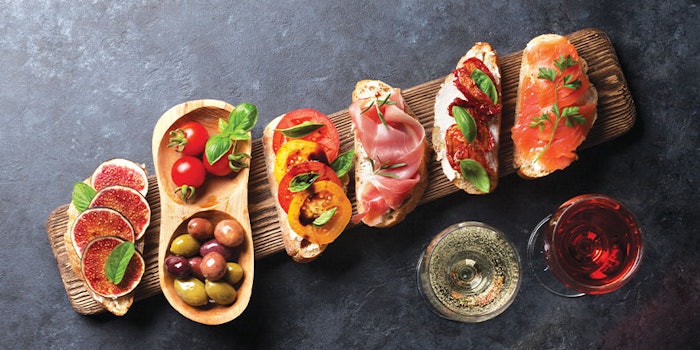 Olfactory modulation through temporal sequencing (timing a control aftertaste to precede and modulate a subsequent flavor on the tongue into a new and unexpected accent) represents a highly fruitful frontier for flavor innovation, opening up new possibilities for experience-driven storytelling that adds memorability and neologistic surprise naturally, without the need to add flavor-intensive synthetics to whip up new sensations for the palate.
The principle of timing eating to enhance olfactory experience is not new, of course, and has evolved mainly within the extreme high and extreme low ends of the market—think luxury gastronomy and children's snacks. In both spaces, cases can be found of brands and chefs asking consumers to time their eating to achieve a designed response. However, there is a fairly untapped opportunity in the mainstream to highlight aftertastes that have the ability to modify, to eaters' surprise, the characteristic flavor of the next food designated in the sequence.
Traditional research in aftertaste seeks to identify unpleasant and negatively associated linger and neutralize it in time with an impulse to take another bite or sip. Think here of the crackers or bread bites served between wines to cleanse the palate. Effective aftertaste reduction depends on which compounds are lingering—as we know, the flavor profile of aftertaste is usually unrepresentative of the original in-mouth experience and generally accentuates the largest and least water-soluble molecules, such as the woody, spicy, bitter and ashy facets of an espressoa.
 For the full article, please check out Perfumer & Flavorist's November 2020 issue.
Footnotes:
awww.baristahustle.com/blog/aroma-and-aftertaste/