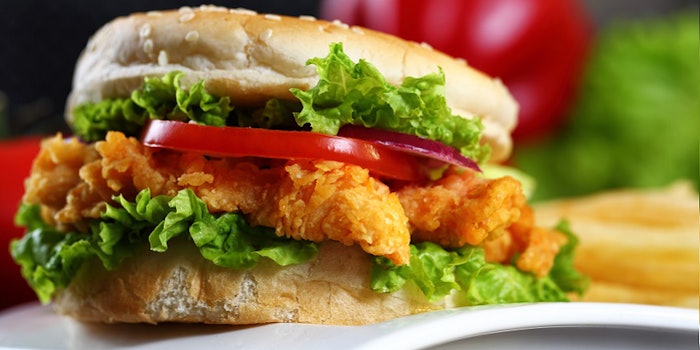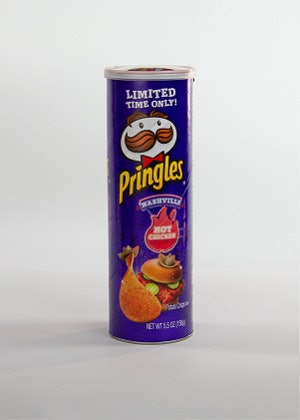 Pringles has released its latest Nashville hot chicken flavored chip, which will be available at Dollar Generals nationwide.
First appearing in the 1930's, the Nashville hot chicken sandwich features a chicken patty seasoned with jalapeño, cayenne pepper and paprika. Created with artificial flavors, the snack will blend the savory and spicy flavors of the sandwich with the classic Pringles potato crisp chip.
"When we were creating Pringles Nashville hot chicken flavor we instantly knew this would be a success. Pringles 'hot' flavors are some of the most fun to develop. Our team sampled the different spice combinations, so we could get this flavor to taste just like the real deal," said Becky Wolfe, product development scientist.