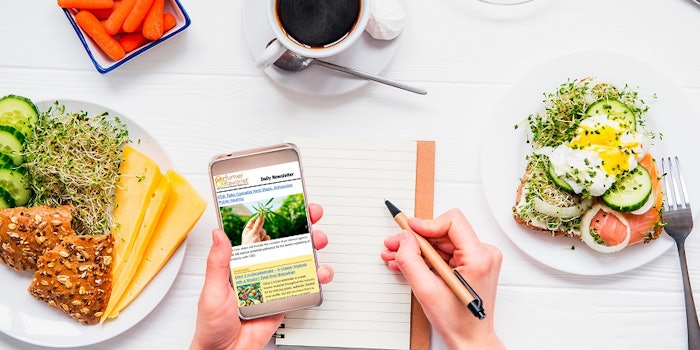 Update: Perfumer & Flavorist will be discontinuing its weekend newsletter. Stay tuned with all our weekend news through our Facebook and Twitter. 
Starting April 13, 2019, Perfumer & Flavorist's newsletter will be going six days a week with a special weekend edition on Saturdays.
Recapping top flavor and fragrance industry news from the previous week, the weekend edition newsletter will provide fragrance and flavor professionals with insight into the latest market moves, networking events from around the globe and much more.
This newsletter will be delivered directly to current newsletter subscribers. If you don't have a subscription already, click here to register today.