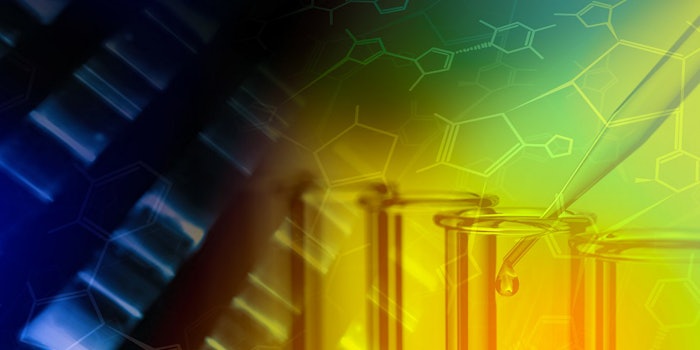 ADM is currently hiring a senior analytical chemist to join its team in Erlanger, KY.
The position requires a scientist with a strong theoretical and practical knowledge of analytical chemistry as it pertains to flavor analysis, aroma chemicals, instrumental analysis, especially GCMS and GC/FID. The purpose of this position is to provide expertise and capability in an analytical capacity to internal and external ADM customers. This position works across all business units providing strong analytical data in support of rapid product development, longer-term research projects and efficient quality assurance. 
Key Skills and Competencies:
Bachelor's degree or higher in Analytical Chemistry, or closely related field.
10 years minimum working experience in a flavor analysis laboratory, preferably at a flavor company.
Proficiency with modern analytical instrumentation and techniques including GC and GC/MS.
Strong knowledge of mass spectrometry and mass spectral interpretation is required.
Working knowledge of aroma chemicals, essential oils and other materials used in the creation of flavors.
Demonstrated ability in the identification and quantification of flavor materials including individual molecules and natural preparations.
Experience in sample preparation, including extraction techniques such as Solid Phase Extraction (SPE), Solid Phase Micro Extraction (SPME), Stir Bar Sorptive Extraction (SBSE), Dynamic Headspace Extraction (DHS), Liquid-Liquid Extraction (LLE), and various other techniques.
Working knowledge of aroma properties of flavor molecules and natural flavor ingredients and their utilization in flavors.
Ability to troubleshoot, identify root cause and implement corrective action.
Ability to effectively communicate and collaborate with flavor chemists and application scientists.
Performs well in a fast pace environment and adapts to rapid change of priorities as required by the business.
Description of Work Performed: 

Operate, maintain, and troubleshoot analytical instrumentation, specifically GC, GC/MS and related sampling instrumentation.
Perform data analysis using specialized software and prepare reports.
Reports results, carrying out diagnostic investigation of deviation in data, presenting composite results to internal customers.
Document, organize and report all data during participation in multiple ongoing projects.
Use technical knowledge to assist internal customers to identify and deliver analytical project requirements
Act as backup to other Senior Analytical Chemists as required.
To learn more about the job, visit the full job ad here.