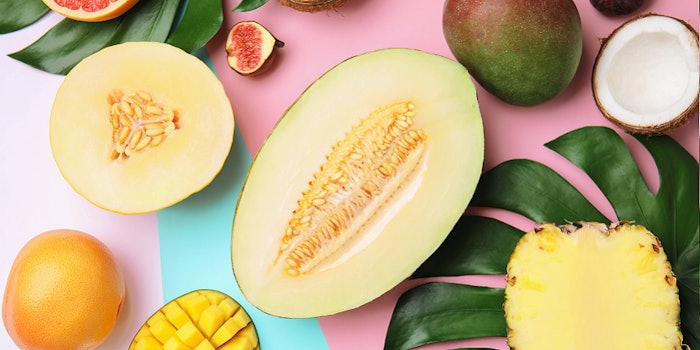 Symrise has launched Code of Nature, a new taste solution platform for food and beverage brands to meet the demand of consumers who want less processed and more sustainable products.
"Today's consumers want exciting sensory experiences that preserve their health and wellbeing. It's about meaningful consumption," said Emmanuel Laroche, VP marketing and consumer insights and global marketing leader for Symrise.
As consumers become increasingly concerned over the impact of factory farming and the use of hormones and antibiotics in their products, Symrise's Code of Nature hopes to address this demand through a platform of natural taste solutions that are carefully processed to reduce the impact on nutrition, taste and the environment. The platform will assist product developers in creating natural and cleaner label products. To meet the demand for natural ingredients, Symrise will leverage its recent acquisition of natural raw material provider Diana Foods.
"The process is a collaboration between Symrise's scientists, who understand the moral code of nature, the farmers who grow our natural ingredients, and our food and beverage partners who value excellence in quality," said Laroche. "The end result is a novel initiative that meets the highest standards and aligns with consumer values. Code of Nature gives consumers reasons to believe in the authenticity of naturalness, by supporting value-adding claims with declarations and communication that are honest, forthright and accessible."