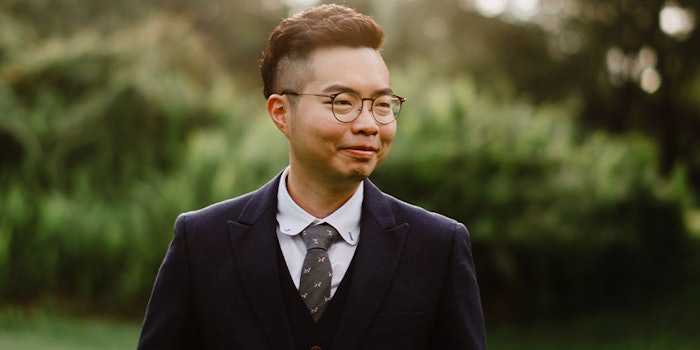 Bloc Memoire Photography
Bedoukian Research, Inc. (BRI) has announced that Elvin Lim has joined the company as of August 2020 as its new AP Regional Sales Account Manager covering the Asia Pacific region. 
Elvin comes to BRI with extensive sales experience with Taytonn Pte Ltd, then with Naturex Holdings, Singapore. Elvin has worked within the F&F and F&B industries, specifically with aroma chemicals, essential oils, natural colors, functional botanical extracts and food ingredients. He has a strong passion for the industry and understands the importance of trends and customer satisfaction. 
Elvin is enthusiastic and excited about the company's new approach which will involve the sales office expansion into the AP customer base. Elvin will work closely with the sales team understanding the international markets and the BRI philosophy.
Arvind D'Cunha, F&F global sales director said, "We are very excited to have Elvin join us in Singapore. This is a step forward in our plans to have a global sales network to support our faster than market growth rate. Elvin speaks multiple Asian languages, and, together with his knowledge and understanding of the Asian culture and trends, he will help us strengthen our presence in Asia."