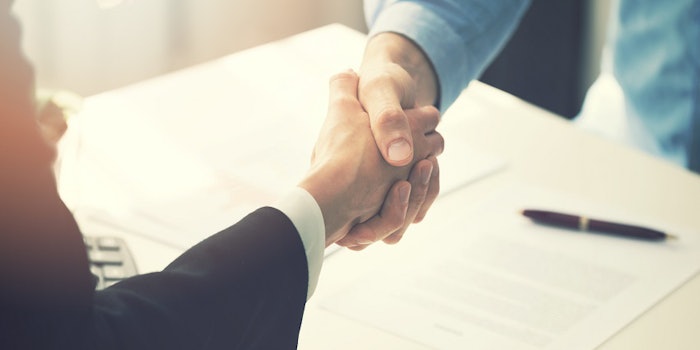 Biomimicry 3.8 and Blue Marble Biomaterials have announced a partnership, which will combine the companies' biological intelligence and infrastructure for rapid prototyping.
"Biomimicry 3.8 uses nature's inherently sustainable solutions to help drive innovation. Blue Marble's work to use waste and feedstock as raw materials means that together we can more quickly advance sustainable products to the marketplace. It's what we like to call feeding two birds with one scone," said Janine Benyus, Biomimicry 3.8 co-founder.
Among the benefits of the partnership is ensuring that the development process move more quickly from concept to market across sectors including cosmetics and personal care, food and beverage, ingredients, agriculture, construction and new materials. Currently, the companies are working together on addressing challenges of natural colors, green chemistry, biological manufacturing, pest management, industrial lifecycle improvements and new materials. 
"We have always looked to nature first to help expedite and decrease the cost of innovation in ingredients and clean technology," said James Stephens, Blue Marble CEO. "It's only right that we are now partnered with the brilliant people at Biomimicry 3.8 to accelerate sustainable and innovative solutions for all industries. While we are known for our work in natural and sustainable ingredients, our portfolio of development extends across all industries and aligns well with the evolution of Biomimicry 3.8's work."