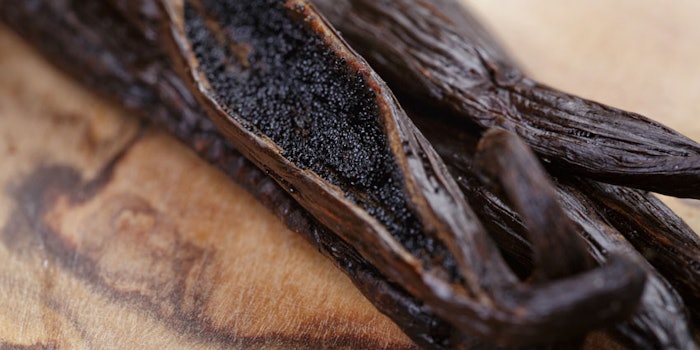 Aside from major devastation, the cyclone in Madagascar earlier this year stirred up record-high vanilla prices for the F&F industry. To mitigate these effects, Firmenich introduced a range of sustainable and cost-effective natural vanilla solutions both by diversifying its sources of origin to now include Uganda, Indonesia and India, and by developing solutions from alternative natural sources.
The group has a history of partnering with vanilla stakeholders to ensure a traceable, ethical and sustainable value chain. It is also an active member of the Sustainable Vanilla Initiative (SVI), dedicated to improving vanilla bean farmers' livelihoods, as well as assuring the long-term stable supply of high quality vanilla beans.
"With vanilla being the most popular flavor in the world, [when disaster struck], we immediately put our innovation to work to best support our customers to respond to today's market scarcity and record prices," said Chris Millington, president of flavors for Firmenich. "By rethinking our entire vanilla palette, we developed a unique range of natural flavors that offer an authentic taste profile while meeting the market's expectations for 'clean' label and 'natural.'"
Benoit Petit, vice president of End-to-End Naturals for Firmenich Flavors, added "As prices continue to rise due to the recent Cyclone Enawo, our broad range of natural solutions from vanilla extracts from various origins, to natural flavors, are more relevant than ever to delight our customers and their consumers."