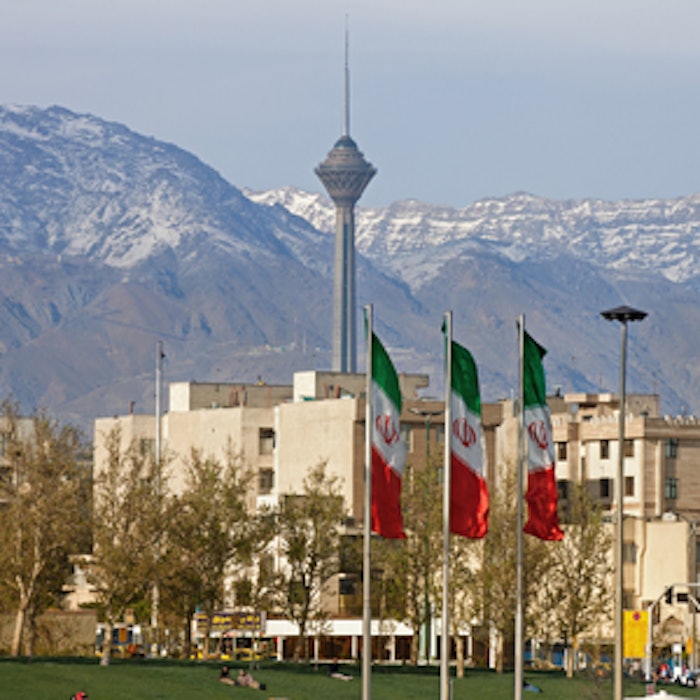 "Symrise Parsian", Symrise's new site in Tehran, Iran, opened on April 14, 2016. According to the company's press release, the site will strengthen the company's Middle Eastern presence. Symrise will also set up sales offices and application-specific laboratories at the site, using knowledge gained on-site to develop products for the market in the Persian Gulf region.
"The country has good liquidity and already ranks among the 20 largest economies. Iran has the fourth-largest oil reserves in the world as well as other natural resources. Experts expect the gross domestic product to double soon," said Heinz-Jürgen Bertram, chief executive officer of Symrise AG. "Our business relationships have been in place for more than 40 years. Despite the many sanctions that were implemented at the beginning of the Iraq war and maintained throughout, Symrise has sustained strong relations with customers and surrounding Persian Gulf States."
The history of Symrise is closely linked to Iran. The scent and care and flavor & nutrition segments have had business contacts with Iran, working intensively to familiarize itself with the local markets.
According to Mohammad Faieghi, managing director of Symrise Parsian, the potential market for perfumes, cosmetics, foods and other high quality products is expected to exceed €100 million. He added Symrise Parsian will meet the product demands of a well-educated and healthy millennial population, "while engaging with them in a purposeful manner."