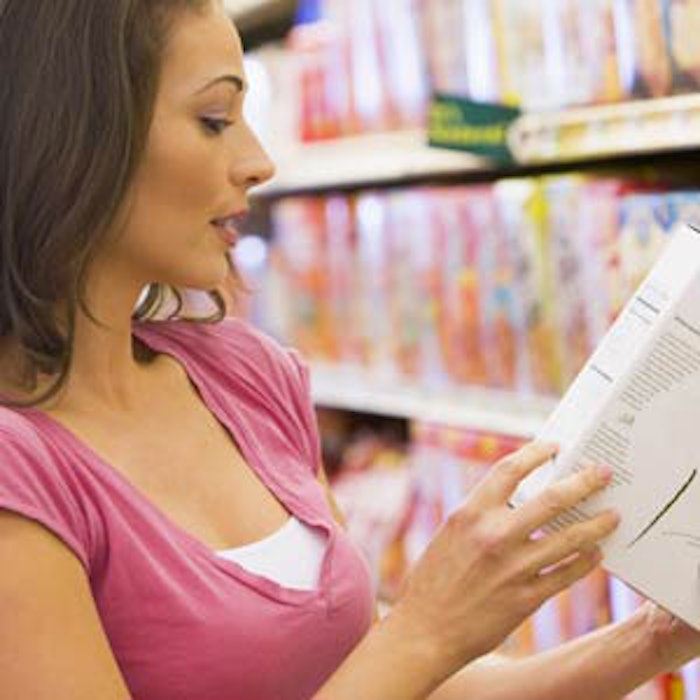 Clean label is the most important trend driving new product development today, according to Lu Ann Williams, director of innovation, Innova Market Insights.
The Flavorcon speaker notes that clean label has evolved over the past eight years from a drive by retailers for more simplicity to consumer-driven demand for much more transparency. Williams will discuss the latest aspects of clean/clear label and highlight the impact on flavors.
Propylene glycol, a key carrier for the flavor industry, is one material that has been attacked in the media. Flavorcon speaker Steve Hurff, vice president of marketing and sales at DuPont Tate & Lyle Bio Products, will discuss propanediol, a non-petroleum-derived alternative to propylene glycol and glycerin.
Hurff will report findings on various technical studies showing the performance of propanediol as a flavor carrier, including its solubility properties, preservative efficacy and flavor enhancement of some types of flavor chemicals.
For additional details, visit www.flavorcon.com.
Presented by Perfumer & Flavorist magazine, Flavorcon 2015 (www.flavorcon.com) includes a tabletop exhibition in addition to in-depth conference sessions from leading industry experts. The conference is uniquely tailored for professionals involved in the development of flavors and food & beverage products. Registration is now open.
Dates: November 15–17, 2015
Location: Borgata Hotel Casino & Spa in Atlantic City, New Jersey