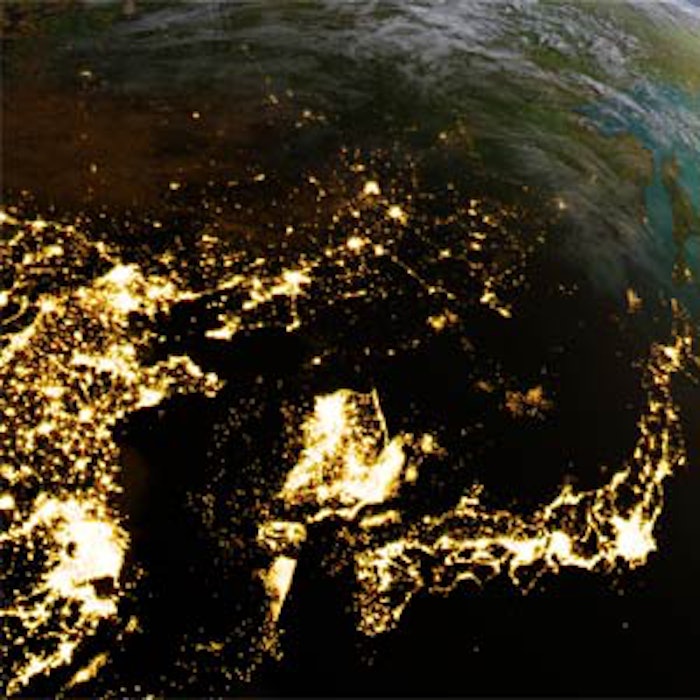 Read more flavor market research here.
Based on a recent report, the Asia Pacific (APAC) region's food additive market, which includes flavors, is forecasted to grow at a compound annual growth rate (CAGR) of 5.6%.
With a rapidly growing middle class, Asia Pacific's food industry is increasing the use of food additives to meet processed food demands. As food safety is a major concern, transportation and storage facilities are included in companies' expansion strategies to reduce food waste and spoilage, affecting farm-to-retail prices.
Additives are used to enhance taste, smell, food texture, maintain freshness and provide nutritional value in packaged foods. The food additive market is balancing between natural and artificial additives, in which many countries are continuing to adapt the current approved standards, thus complicating the process for companies to adapt new additives.
Japan and Australia are adapting their matured market to meet natural additive demands from consumers. India and China lack the regulated facilities, enhancing their position as the leading artificial additive market.
Major market influencers include, Cargill Inc, Tate & Lyle, DSM, Kerry Group, Ajinomoto, Novozymes, International Flavors and Fragrances, Ashland Specialty Ingredients, etc.