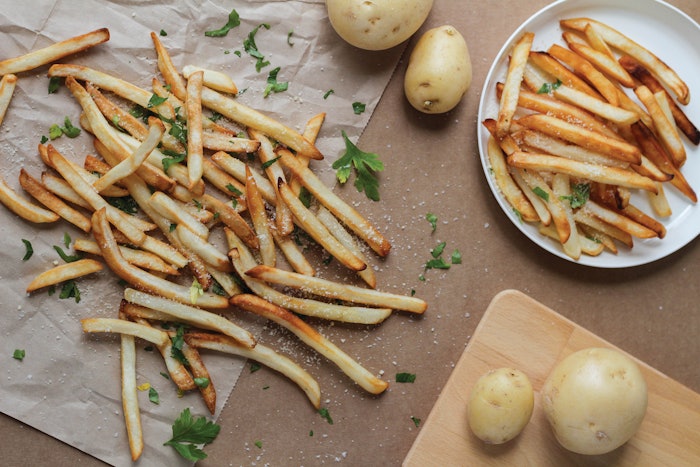 Many popular flavor chemicals may derive some of their popularity from the fact that they share the invaluable characteristic of a relatively flat relationship between concentration and perceived intensity. This allows flavorists considerable freedom of expression.
trans-2-Nonenal (FEMA# 3213, CAS# 18829-56-6), unfortunately, is an exception. It is very effective, but it has to be one of the most difficult chemicals to dose correctly. At one level it can carry the connotation of freshness but, stray too far above that level, and freshness can quickly morph into staleness. The value of trans-2-nonenal within the fried, fatty odor category lies in the fact that, in many instances, the alternatives are even more tricky to handle.
Note that the dose rates given throughout this article are the levels suggested for use in flavors intended to be dosed at 0.05% in ready-to-drink beverages or in a simple bouillon.
For the entire article, check out the Perfumer & Flavorist+ February 2023 issue.