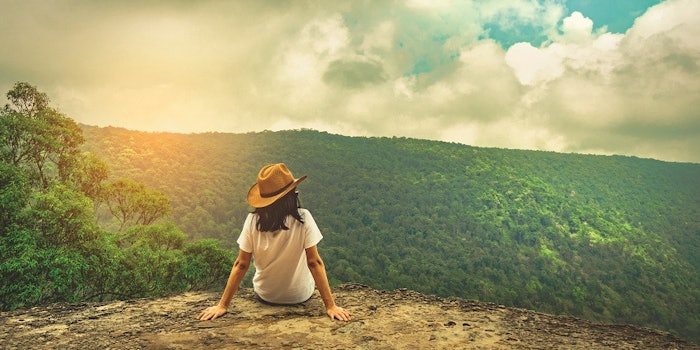 The flavor and fragrance industry is in a unique position. With its close relationship with nature and a global reach, the F&F industry can share special cultural experiences through tastes and scents. This relationship is significant, particularly in our delicate environmental climate, as all participants within the supply chain are working tirelessly to establish authenticity and sustainability for natural materials around the world: cinnamon and Ceylon tea from Sri Lanka, paprika from Hungary, tobacco and olive oil from Turkey, cedarwood from Virginia, vetiver from Haiti, coffee beans from Colombia…these historically and culturally rich places are not just supplier sources, they are storytellers. Each experience with naturals is an opportunity to explore a culture more in depth.
This issue we take a trip to Haiti to explore one industry player's initiatives to educate the world on vetiver through cultural and ethical tourism (page 32.) In terms of sustainability, on page 38, you'll learn more about assessing the footprint of natural ingredients. Interest in provenance is not only essential within F&F players seeking high quality and authentic naturals, but for brands and consumers alike. Brands intend to capture their audience with marketing that aligns with consumers who are increasingly looking for authentic stories that merge with their values for ethical and eco-friendly products.
It's easy to get wrapped up in the bottom line regardless of where we find ourselves along the supply chain. But I believe one of the most valuable aspects of the F&F industry is its close proximity to the natural world and the hands that cultivate, distill and formulate its essences. How are you telling these stories to the world?
Having once put his hand into the ground,
seeing there what he hopes will outlast him,
a man has made a marriage with his place,
and if he leaves it his flesh will ache to go back.
– excerpt from "The Current" by Wendell Berry
I hope you enjoy this issue.
With blossoms from Brooklyn,
Deniz Ataman
Managing Editor
Suggested References:
Alice Binkley's state botanicals illustrations
The Selected Poems of Wendell Berry