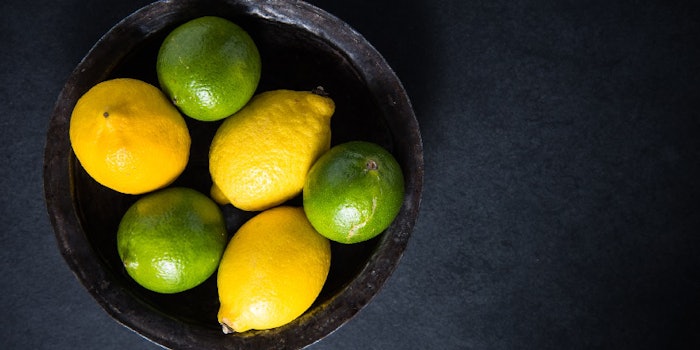 Givaudan has launched FreezeFrame, a new flavor and taste solution that enhances the freshness of convenience foods. 
"This innovative approach was developed following our last Chef's Council event in New York, where together with some of the world's leading chefs we explored what constitutes a freshly prepared eating experience," said Fabio Campanile, global head of science and technology, flavor division at Givaudan. "This enabled us to 'de-code' what the perception of freshness means, and translates the taste of freshly prepared food into flavor solutions for convenience foods."
Designed to be incorporated into Givaudan's existing solutions, the range of seven top notes and taste solutions include lime, lemon, asparagus, lettuce, basil, coriander/cilantro and parsley. The products were created in an effort to prevent evaporation, oxidation or enzymatic degradation of freshly prepared herbs, vegetables and citrus fruits.
"We have overcome these issues by using our FreezeFrame technology," said Campanile. "This technique prevents the evaporation, oxidation or enzymatic degradation of key freshness molecules to give us a more accurate analysis and capture the unique top notes. Our freshness solutions will help customers enhance the eating experience of their products by adding a fresh element to the flavor."
The second phase of solutions is currently underway and will launch later this year with chive, cucumber, ginger, lemongrass and Thai basil solutions.