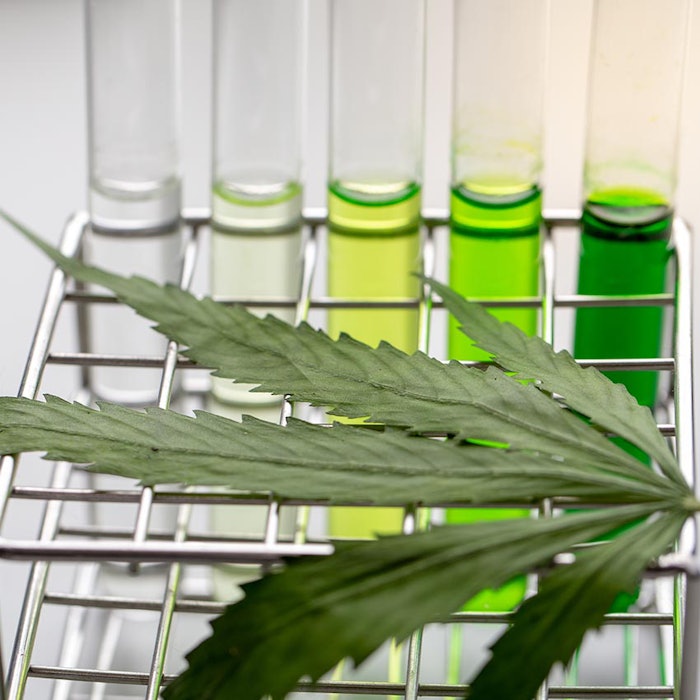 While Amyris' preliminary unaudited financial results saw negative results for the fourth quarter and fiscal year, the company continues to push forward with a new cannabinoid licensing agreement with LAVVAN.
John Melo, president and CEO, Amyris, attributed the results to a vitamin E deal in China during the fourth quarter, as well as delays to manufacturing scale-up and production of its natural sweeteners product. 
Fourth Quarter Results
In Q4, the 2018 GAAP revenue was reported to be $19.4 million, compared to $80.6 million the prior year. The company's GAAP revenue for fiscal year 2018 was $80.4 million, compared with $143.4 million for 2017.
Revenue for the 2018 fiscal year was $80.4 million compared with the same period in 2017 of $70.4 million. These figures were adjusted for the loss-making product sales on contracts assigned to DSM and any one-time revenue, according to the company's press release.
Zero Calorie Sweetener Thrives, Vitamin E Deal Struggles
The zero calorie sugar cane sweetener received GRAS designation from the FDA. Most notably, Amyris developed key partnerships with Camil Alimentos to deliver Amyris' sweetener to the Brazilian market; Givaudan to introduce a tabletop application sold by Camil; and Shaklee to formulate its protein shakes with the zero calorie sweetener. In addition, Amyris appointed industry veteran Oreste Fieschi as president, sweeteners and ingredients to drive growth.
The company also highlighted its agreement on developing a clear path to address Vitamin E and remove volatility going forward.
"Our results for the quarter and year are below expectations," said Melo. "The negative results for the quarter and full year reflect the inability to recognize revenue for a $50 million multi-party Vitamin E deal in China during the fourth quarter. Our financial results for the fourth quarter were also impacted by a 30-day delay to our manufacturing scale-up and production of our natural sweetener product. The sweetener issues were quickly resolved in the first quarter of 2019 with shipments occurring in the current quarter with strong interest and demand for our sweetener."
Tapping into CBD
The company also announced a $300 million cannabinoid development licensing and commercialization agreement with LAVVAN to develop a cost-effective natural product.
Of the agreement, Melo said, "We are very pleased to have signed a significant agreement in the cannabinoid market. This agreement is yet another example of a partner coming to us based on confidence in our ability to develop and commercialize fermentation-based natural products at significantly reduced cost."