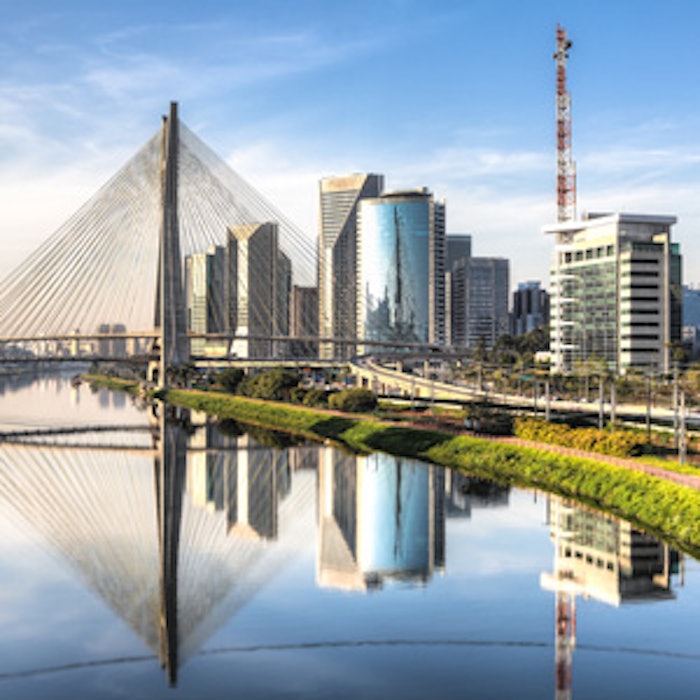 Increasing its equity stake in Amazon Flavors from 40% to 100%, Archer Daniels has fully acquired the company. The acquisition is a move to expand business in Brazil and the offerings of WILD Flavors and Specialty Ingredients segments. The assets acquired include Amazon's production facilities in Manaus and product development and application labs in Manaus and Sao Paulo. 
Amazon Flavors produces natural ingredients, such as guarana and açai, for the Brazilian beverage market. As one of the main producers of agricultural producers across the world and South America's largest beverage market, Brazil is a lucrative area for ADM to expand its product portfolio.
The acquisition now increases Archer Daniels' flavor industry presence in Brazil and opens up channels for the company to be a central source for Brazilian food and beverage customers.