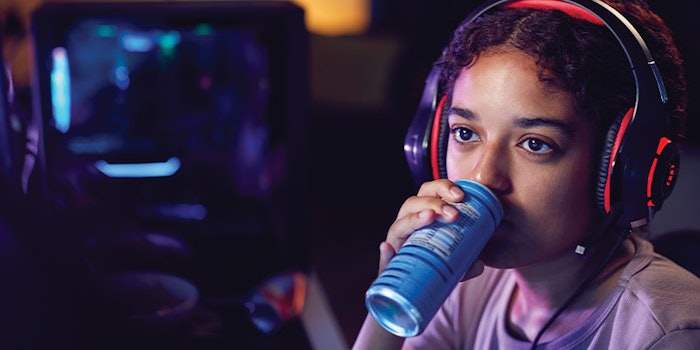 The challenges of the pandemic have affected us all in myriad ways, but an experience we all share to some degree is a feeling of fatigue. Is it any wonder, then, that energy is one of the top motivators in our search for better-for-you foods and beverages?
The categories of energy drinks and other caffeine-based beverages are increasing in popularity because they offer on-the-go convenience as well as an immediate sensory experience. Fortifying these beverages with nutrients and functional ingredients that enhance benefits has the potential to increase consumer interest in the category.
Energy-plus
Today, people are increasingly aware of the interconnectedness of foods and beverages and their health and feelings of well-being. And, when an item that fulfills a fundamental need feels elusive, people's desire for that product increases, as does their willingness to pay more to acquire it. These realities are particularly relevant in the energy beverage space.
For the full article, please check out Perfumer & Flavorist's February 2021 issue.