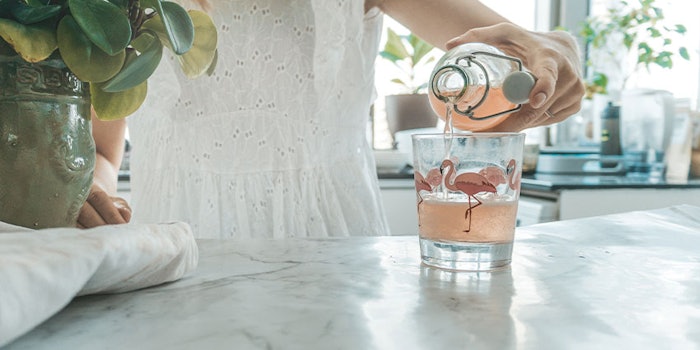 A new wave of beverage connoisseurship is leading to trendy beverages flying off grocery shelves. Traditional nonalcoholic beverages, such as sodas and juices, now share space with trendier mixers and teas, while bottled and seltzer waters enjoy a more premium position. Specialty beverages like kombuchas, energy drinks and enhanced hybrid beverages occupy all-important end-cap locations, beckoning consumers to try something new. And alcoholic beverages are in a rapidly expanding league of their own.
Let's take a closer look at how some of these beverages have evolved over the past decade, what to expect, and what it takes to create beverages that meet today's diverse consumer needs.
Getting the Mix Right
There is a delicate art to balancing key elements that make up a great-tasting beverage, such as pH level, acidity, sweetness and flavor. These taste components can come from few or many ingredients, which adds complexity to the creative process. Too much or too little of any one of them can result in massive changes in the end product.
One startup's ready-to-drink alcoholic beverage I tasted recently had a great combination—adventurous flavors, 90 calories and not too much sweetness—a profile quite similar to many of today's beverage offerings. And while I enjoyed the taste profile, it was missing something. And it likely was sweetness.
The perception of sweetness plays a large role in these types of beverages because American palates are used to highly sweetened drinks. However, in recent years we've seen increased scrutiny of sugar.
For the full article, please check out Perfumer & Flavorist's February 2021 issue.