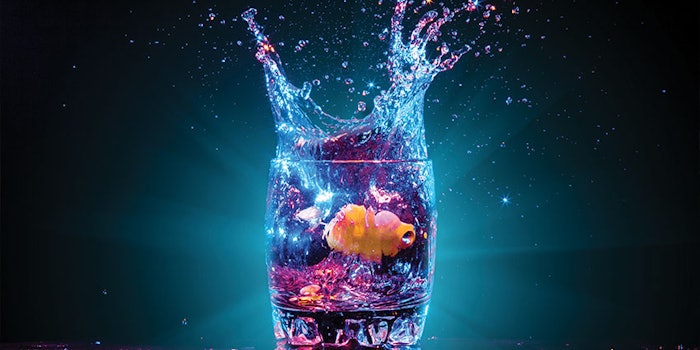 Though 2020 is barely two weeks old as I write this, one thing is already clear: the "better-for-you" ethos that dominated the 2010s will continue to flourish well into the next decade. Exhibit A: the ready-to-drink (RTD) beverage industry.
Fifty years ago, an issue themed such as this one would undoubtedly contain more than a few articles on formulating satisfying sodas; as recently as 15 years ago, energy drinks would have occupied plenty of real estate.
But moving into the third decade of the new millennium, pop has made way for naturally flavored seltzer; alcohol consumption is on the decline, leading to exciting innovations in low- and no-alcohol beverages, explored by associate editor Alex Mackenzie in "A Lot More Than Shirley Temples" (page 40). And speaking of alcohol, much as they are elsewhere in our world, lines are being crossed in exciting new ways in cocktails—with fine fragrance finding its way from the perfume counter to the bar (page 48).