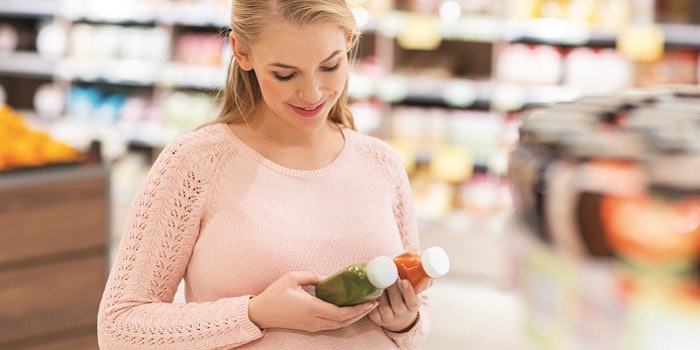 Robertet
Grasse, France
2018 sales: €525 million / $620 milliona
In 2018, Robertet continued its growth by posting e525 million in sales, an increase of 7.5%, led by growth with new and former clients. In addition to focusing on natural flavor and fragrance ingredients, the company has expanded into new business segments, including the health and beauty space.
Similar to other F&F companies, Robertet has faced raw material challenges in 2018, specifically in the case of synthetic ingredients. However, the company has responded with a range of business initiatives and programs. Robertet also continued its work with Ginkgo Bioworks in order to deliver lactone products and is looking to grow in 2019 following emerging health and wellness trends.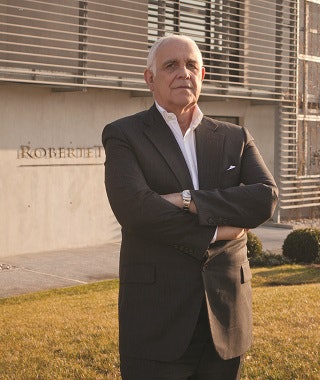 Phillippe Maubert
Chairman and Global President
Since last year, what has Robertet done to maintain or raise its position on the leaderboard? What would you attribute to your success in 2018?
Robertet continues its significant organic growth in 2018 with a 7.5% increase in sales (@ constant currency). This increase was fueled by growth with new and current clients seeking to leverage our 180-year history in natural raw materials along with our most recent innovations and new product offerings. With the global wellness market worth more than $4 trillion, we have focused significant effort in building our portfolio for the global wellness consumer. Robertet's newest business division, health and beauty, has also contributed to our expanded product offering in a very positive way. We have maintained our position in the more traditional fragrance and flavor businesses and broadened our client base without diluting our laser focus on customer satisfaction.
Overall, we are proud of the robust category and client expansion that we saw in 2018. We saw geographical growth into the developing markets of India and China as well as continued success in the mature and highly competitive markets of the United States and Europe.