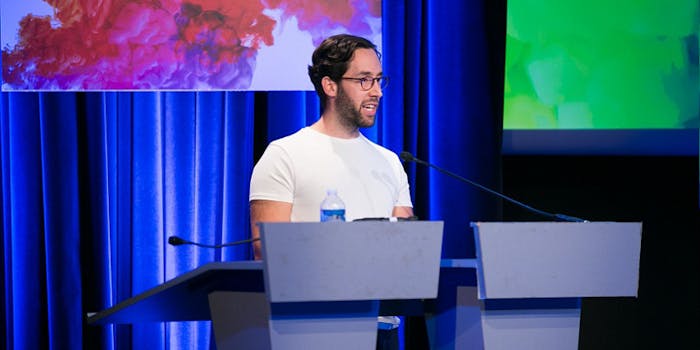 On the latest episode of the Two Sense podcast, Perfumer & Flavorist sat down with fragrance journalist Eddie Bulliqi at the 2018 World Perfumery Congress to discuss niche fragrance trends and what consumers are looking for in this area. 
During the conversation, he dissects the niche fragrance market and highlights a troubling trend in the segment. Other topics that were discussed include gourmand fragrances, the expanding olfactory art space and the latest celebrity fragrances that are shaking up the category. 
"One thing that you are seeing across every single category is that people are becoming more interested in unique profiles."