Last night marked the Women in Flavor and Fragrance Commerce (WFFC) 39th Annual Gala. After nearly three years with Perfumer & Flavorist+ (P&F+), I finally was able to attend the event I've heard so many great things about. While the WFFC had a professional photographer walking the floor, I made sure to snap a few photos to document my first-ever WFFC Gala experience. 
Related: Fragrance Creators Names Gregory S. Lermond as 2023 Bruell Award Recipient
I arrived at the Westmount Country Club about 15 minutes early to the event, and to my surprise, I was met with a crowd of excited F&F professionals already checking their coats and searching the crowd for familiar faces around the bar. I volunteered alongside longtime WFFC member and P&F+ associate publisher Paige Crist to sell 50/50 raffle tickets with proceeds going to charity. While I was hesitant to break up lively conversations between attendees, I was able to briefly join in on the laughter and smiles if even for a moment while ripping carnival tickets for a good cause.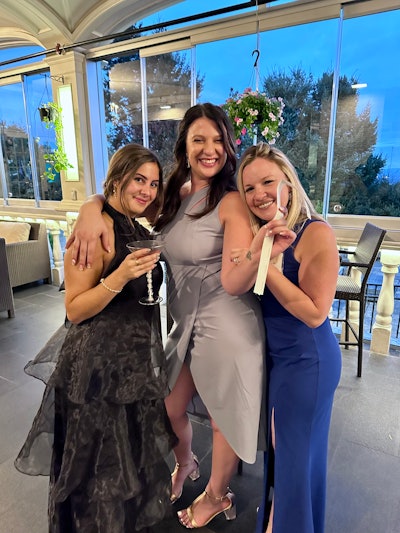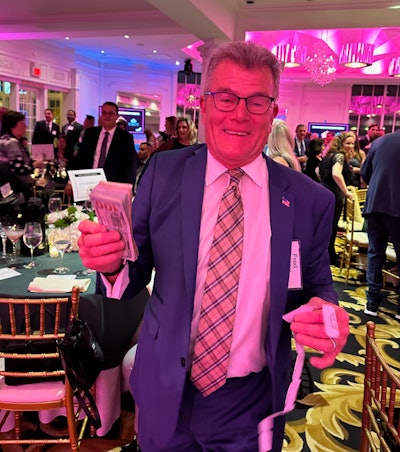 The gala was dedicated to honoring Ashaki Wilham, director of Flavor Systems at The Coca-Cola Company, who was introduced to the stage by friend and colleague Cathianne Leonardi. An interview with Wilham about her flavor journey and her accomplishments is soon to come. Stay tuned!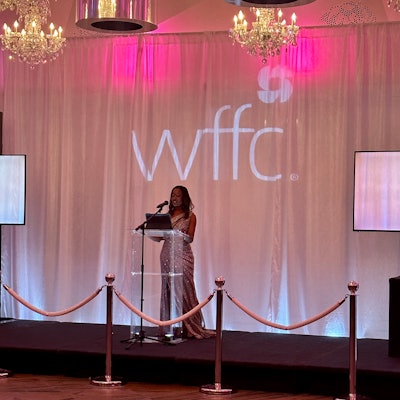 Throughout the dinner and dancing portion of the evening, I was able to mingle with friends in the business I made during my time in Paris as well as create new connections from companies around the world. It was such a pleasure seeing the American Society of Perfumers board member and P&F+ advisory board member with his tight-knit crew of fellow perfumers.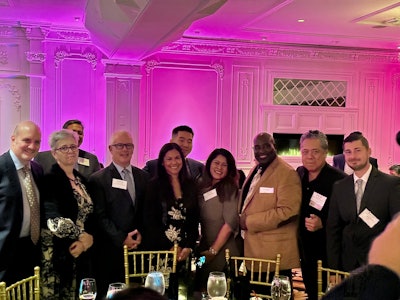 A special thank you to the WFFC team for hosting me at my first-ever commerce gala. I had such an amazing time reconnecting with familiar faces and meeting new F&F friends. Interested in learning more about the WFFC? Visit wffc.org.