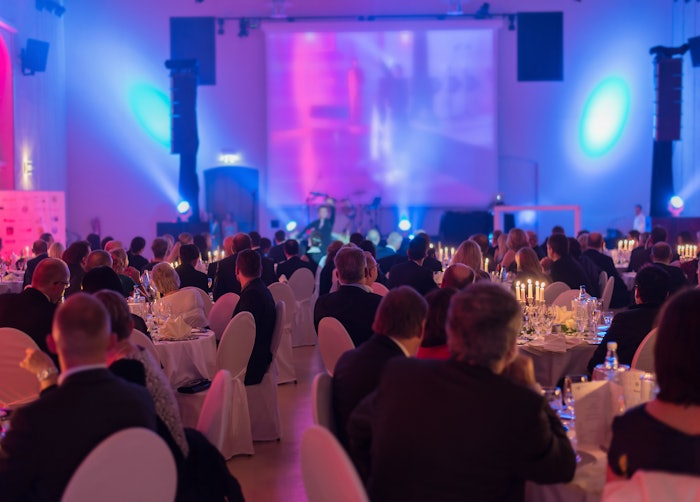 Adobe Stock
Perfumer & Flavorist+ (P&F+) is heading to the Women in Flavor and Fragrance Commerce (WFFC) on Thursday, September 28, 2023, at the Westmount Country Club (728 Rifle Camp Road) in Woodland Park, New Jersey.
The event is black tie optional and includes cocktails, dinner and dancing. The gala is set to honor The Coca-Cola Company director of Flavor Systems Ashaki Wilham. 
P&F+ will be in attendance snapping photos, connecting with attendees and conducting candid interviews.
F&F professionals can register for the event by visiting wffc.org.