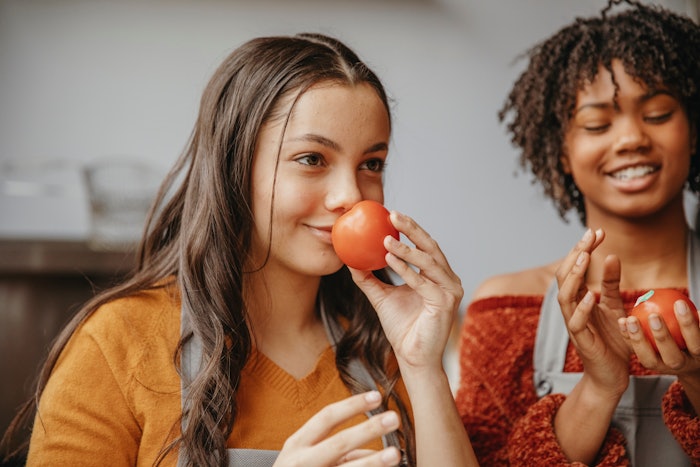 AdobeStock
The World Taste & Smell Association (WTSDA) presents the "Future Trends in Taste and Scent" panel on July 24 at 10 a.m. EST, hosted by beauty journalist and WTSDA advisory member Carla Seipp, featuring three experts. The roundtable discussion will explore the deeper social, technological, and cultural developments  influencing relationships with scent and taste featuring:
Morgaine Gaye, Ph.D., food futurologist and founder of Living Source 
Olivia Jezler, scent futurologist and founder of Future of Smell
Steven Pearce, CEO of Omega Ingredients
The panel is said to explore the driving forces determining how we engage with smell and flavors, and what innovations on the ingredient and technology side are determining the consumer products of tomorrow. The event is open to anyone interested in learning more about the future of scent and taste. Attendees can access the panel on Zoom with a $25 registration free. Visit https://www.tasteandsmell.world/world-taste-smell-association-tickets/p/future-taste-and-smell.