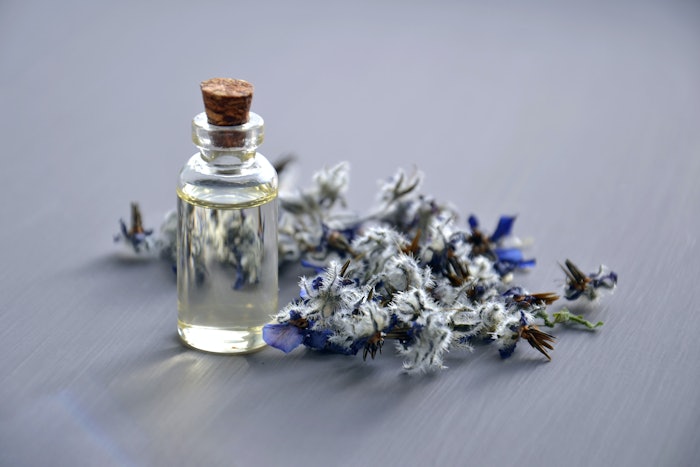 pexels phoot by Mareefe
The British Society of Perfumers (BSP) collaborated with Ultra International to host an intimate, 16-ticket-holder event, comprised of two workshops with varying themes in March 2023.
Farming & Distilling Workshop: Attendees received a tour of Ultra International UK's vertical farm while plant scientists explained how plants such as patchouli, davana,  jasmine sambac and Yuzu grew in a controlled environment. The tour included a live distillation of patchouli as well as a trip to quality control to understand the analysis and approval process.
Essential Oils workshop: This workshop was focused on essential oils and was conducted in Ultra's Atelier Ultra workshop. Topics discussed included sourcing naturals from farms, sustainability issues, challenges faced by climate change, changes in IFRA/regulations and the mapping and use of essential oils across many olfactive families.