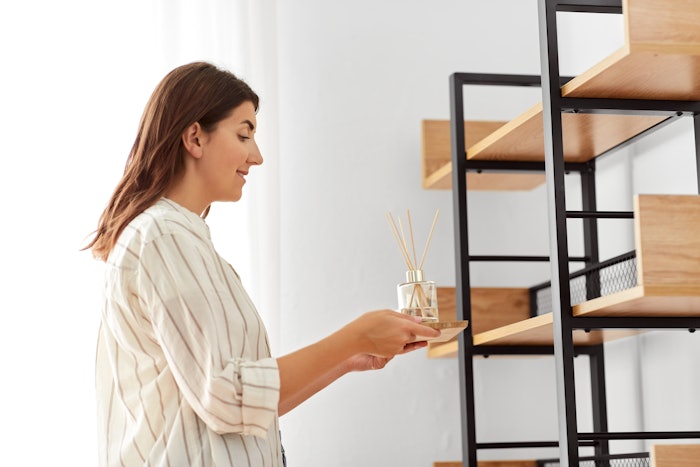 Solvay will be showcasing air care and fragrance innovations at the World Perfumery Congress (WPC), Booth #523, June 29–July 1, 2022, in Miami, Florida.
Solvay's lineup will include Rhovinal Natural CW natural vanillin and a bio-based portfolio of solvents, solubilizers and polymers such as Augeo and Mirapol. At the same time, Solvay will be announcing advancements in sustainability, as well as winning the WHC Certification in its oxygenated solvents industrial unit in Brazil.
Along with the recent growing capacity of Rhovanil Natural CW, a natural vanillin obtained by bioconversion from ferulic acid found in rice bran, Solvay strives to expand its portfolio around mass balance and biobased solutions for fragrances.
In response to growing supply security, the company introduced Solvay Eugenol Synth in 2021, an alternative to natural eugenol that is facing regulatory issues. Natural eugenol is obtained from cloves, harvested only in specific Asia Pacific impacted by climate changes. Solvay eugenol offers a one-on-one switch in fragrances, flavors and oral care applications.
Augeo, Solvay's line of bio-based solvents, is composed of eco-friendly products. Augeo Clean Multi has a low-carbon footprint, and no oral or inhalation toxicity. It offers innovative dilution and evaporation options for fragrance compositions due to its low odor. It's strong fragrance solubilization power and slow evaporation rate also make it ideal for use in air care and home sense devices, like reed and electrical plug-in diffusers. For markets that require vegan certification, Solvay offers Augeo Crystal.
Solvay's sustainability advances can also be seen in the innovation and production processes. Besides having a pipeline of development projects to launch new sustainable solvents, Solvay's industrial complex in Paulina, where the company produces and exports its oxygenated solvents, has received gold certification in biodiversity from the Wild Habitat Council.
Visit Solvay at booth #917 at World Perfumery Congress.