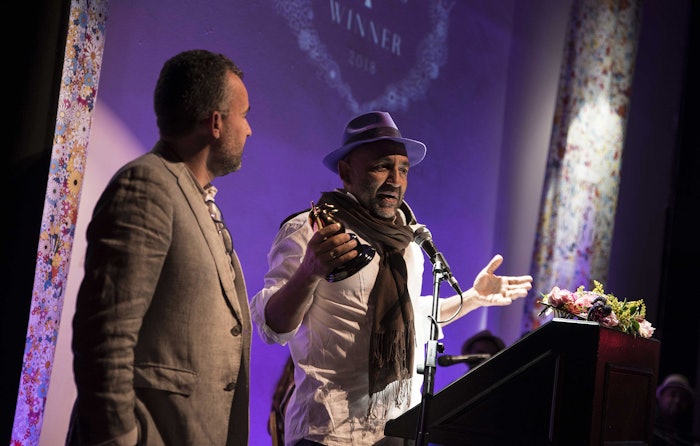 New to the World Perfumery Congress (WPC) 2022, the closing night of the congress will feature an evening ceremony for the American Society of Perfumers Awards and the 8th Annual Art and Olfaction Awards(A+OA), thereby honoring the worlds of traditional, artisanal, independent and experimental perfumery.
During the A+OA, winners will be announced in four juried categories: the Art and Olfaction Artisan Award, the Art and Olfaction Independent Award, the Sadakichi Award for Experimental Work with Scent and the Aftel Award for Handmade Perfume.
Additionally, winners of the Contribution to Scent Culture Award (honoring a person or entity that has made contributions to public awareness of artisan, independent and experimental practices with scent) will be announced, as well as the Piesse Award, which will be given to an outstanding person showing proof of exceptional vision with regards to how scent is used, developed or imagined. More information on the ceremonies can be found at www.wordlperfumerycongress.com.
Time to [Safely] Reconnect
It has been four years since the record-breaking WPC was held in Nice, France, which hosted more than 1,800 attendees, including more than 200 perfumers. Following an unprecedented period of upheaval, this coming event is set to be one of the most exciting yet.
"It is time once again to safely gather to reconnect, celebrate olfactive creativity, dig into new trends, get acquainted with the latest innovative technologies, and collectively address current challenges and opportunities in the industry," says Jenna Rimensnyder, conference director and managing editor of Perfumer & Flavorist+ magazine.
Visit www.worldperfumerycongress.com to learn more and register.