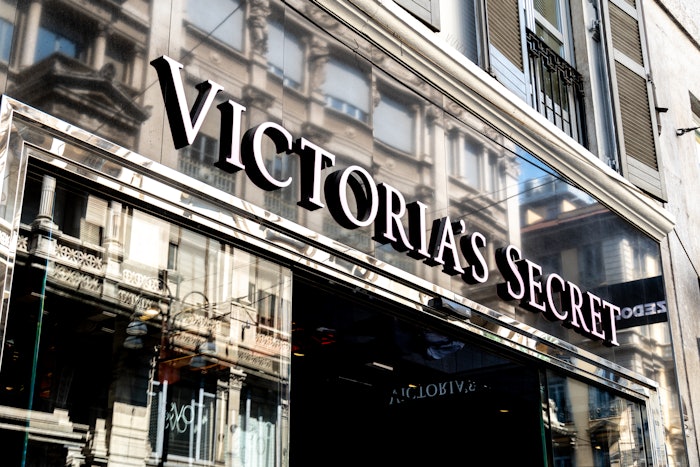 The World Perfumery Congress (WPC) is returning this summer (June 29-July 1, 2022)! The number of registrants is growing, are you one of them? The latest session announced to the three-day lineup is "Reclaiming Femininity: The Role of Women in Reshaping an Industry." 
Vice president of Merchandising for Victoria's Secret Beauty Kristen Lagoa, alongside Givaudan vice president perfumer, Adriana Medina, discuss what it takes to create a fragrance brand for women, by women and the evolving role of women in creative positions of leadership. As a new generation redefines the meaning of femininity, the dialog explores the fluid nature of fragrance, reinventing a women-empowered brand, and how fragrance serves as a vehicle for feminine expression on a personal level.
Register for WPC 2022
Early bird rates are now available for the three-day conference for $1,850. Attendees can also snag tickets for chosen days of the conference, as well as grab a ticket for the Fragrance Reunion Celebration on June 30. Register at worldperfumerycongress.com.
There is also a perfumer rate discount** for the three-day conference package ($1,250), more details can be found on the registration page.
** Qualified Perfumers is defined as trained perfumers working within the fragrance industry who are recognized as a perfumer (trainee, evaluator, etc) by an accredited perfumery society such as the ASP, SFP, BSP, etc. The WPC will vet qualifying applicants requesting the perfumer discount rate through these association partnering organizations. This discount only applies to perfumers who register for the three-day event. No perfumer discount applies to one or two-day event registration.